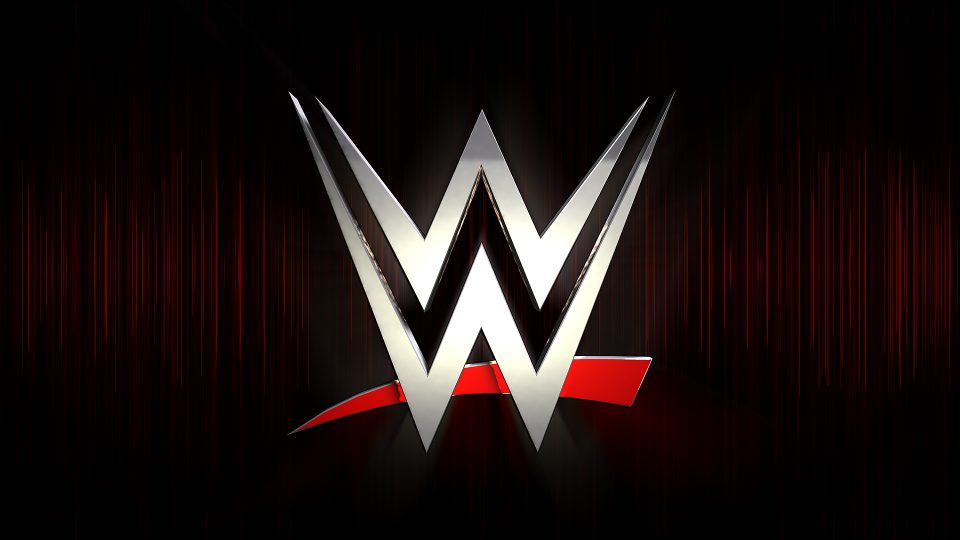 Coronavirus has not only impacted major sporting events and concerts, but some wrestling shows have also been affected by the outbreak of the virus.
To try and prevent the spread of the disease, it is very likely that all WWE shows for the "foreseeable future" will be taped and broadcast live with no fans from the Performance Center in Orlando, Florida.
While WWE have been able to relocate tapings of Raw and SmackDown, it is unlikely that they will want WrestleMania, their biggest pay-per-view of the year, to take place in such a small venue with no fans. The event will likely be postponed.
However, it would appear as if the Coronavirus is affecting not only WWE's wrestlers, but also their behind-the-scenes employees too.
PWInsider is reporting that WWE employees have been instructed to work from home where possible to prevent the spread of the disease.
"PWInsider.com has been told by numerous WWE sources that the company sent out an email to all employees today advising them that if they have the capability to do so, they should be working remotely from home if they can for the foreseeable future in order to help combat the coronavirus outbreak. As we reported several days ago, WWE had different divisions working remotely over the last week to test out how things would work if they implemented such safety measures.  Now, they are going forward with implementing them for those working at WWE HQ."
There is no word on how long WWE, and other big companies, are expecting their employees to work from home for. The peak of the virus is set to be in late-May/early-June.