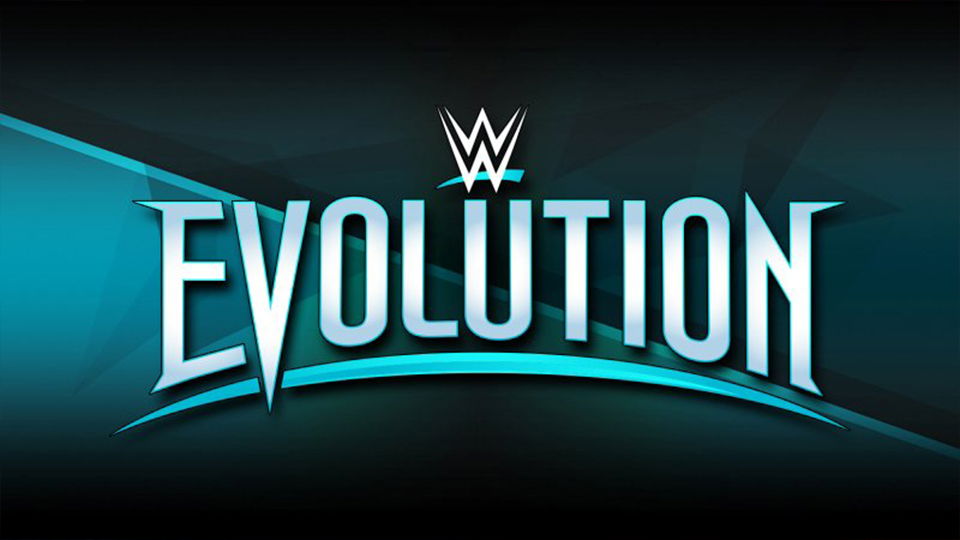 It was reported earlier in the week that WWE was planning to hold its second-ever Evolution pay-per-view event next month. The report notes that the show was planned for August 30.
Reports then circulated, stating that Tessa Blanchard would be debuting for WWE on the all-women show that was reportedly going to take place the weekend after SummerSlam.
Well, Ringside News is now reporting that while a show is scheduled for 08/30, it won't be Evolution II. At this time, there is no word on what show WWE is going to be putting on that day.
"Ringside News has learned that August 30th will not be Evolution II. The company is planning a special event for August 30th, but it won't be a female-exclusive event.

"We were explicitly told that the August 30th event isn't planned to be Evolution II at the moment."
Ringside News founder Steve Carrier then tweeted the following on the matter:
"There's a lot of excitement going around about Evolution II. I hate to be the bearer of bad news, BUT we've learned that August 30th is going to house a special event, but it won't just be an all-female event."
For the latest on what WWE has planned for the special event on August 30, make sure you stay tuned to WrestleTalk.com.