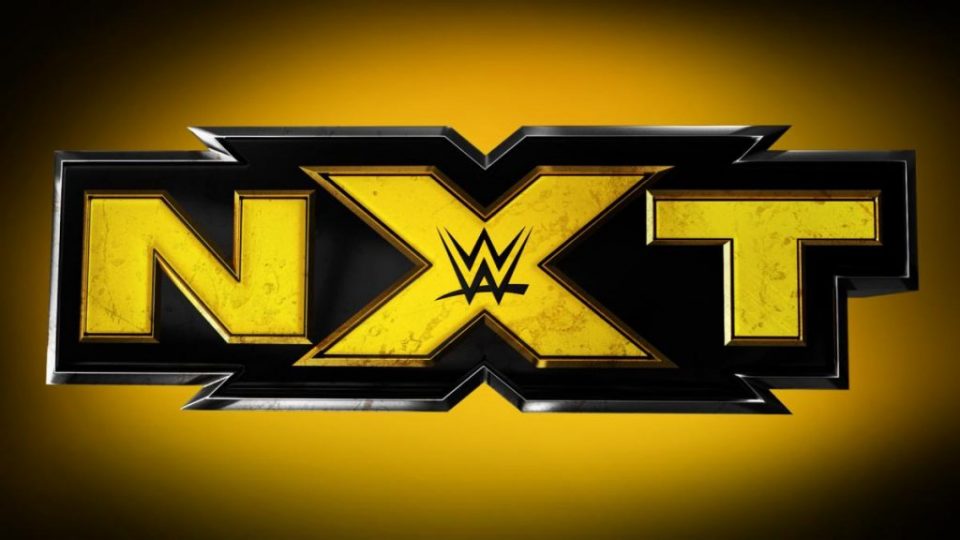 It is being reported that a WWE NXT star is making the move to the main roster by heading to Monday nights and joining the red brand.
WrestleTalk's Louis Dangoor exclusively revealed earlier this week that Dominik Dijakovic was being moved to the WWE main roster from NXT, but which brand he'd be moving to wasn't known at that time.
Dave Meltzer has now reported on Wrestling Observer Radio that Dijakovic is headed to Raw, the opposite direction to fellow new callup Matt Riddle who has officially joined SmackDown.
Riddle was endorsed by Kurt Angle on Friday's SmackDown before a vignette was played to hype up the move and show off his personality and skill.
Meltzer didn't have an exact timeframe for Dijakovic's debut, but expects it to be in the near future. It's also been rumoured that further callups could be joining Riddle and Dijakovic on the main roster soon.
Dijakovic's last match in NXT came on April 29 in a loss to Johnny Gargano, and he's been kept off TV since then. He'd previously worked a program with Keith Lee for the North American Title.