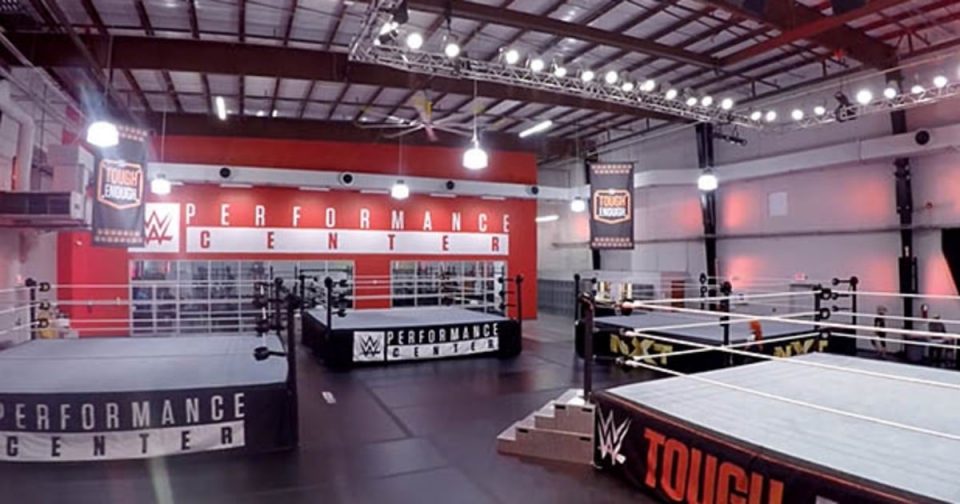 The state-of-the-art WWE Performance Center in Orlando, Florida opened its doors in July 2013. Since then, it has allowed trainers and coaches to prepare the next crop of WWE stars for life in NXT and subsequently Raw and SmackDown.
With the launch of NXT UK in England, WWE unveiled a second Performance Center in Enfield, London at the beginning of 2019.
Now Triple H's plans for "global localisation" are set to continue as WWE is planning on opening a third Performance Center in Japan in 2020.
In the latest Wrestling Observer Newsletter, Dave Meltzer reported that we can expect an announcement regarding a Japan Performance Center to come very soon:
"Expect the announcement of a Japan performance center in the next few months, maybe around summer time if everything goes as expected. They already reached out to Sen. Hiroshi Hase and Antonio Inoki about the political situation. The original thought was working with Pro Wrestling NOAH, but NOAH was sold to Cyberagent."
While nothing has been confirmed as of yet, it seems likely that a Performance Center in Japan would come with the launch of an NXT brand in the country. For the latest on that, stay tuned to WrestleTalk.com.
Speaking of Performance Centers, it has been reported that a former WWE star who last wrestled for the company in 2016 is returning in a guest coaching role at the US PC.