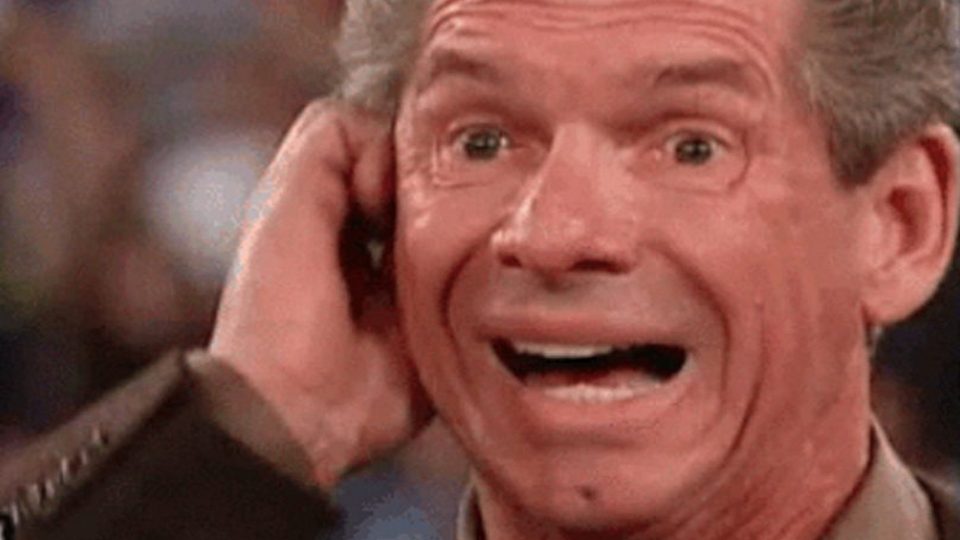 A report has emerged claiming that WWE stars are "on edge" as management is hiding its creative plans from talent heading into WrestleMania.
As per Ringside News – which does have a good track record recently when it comes to WWE backstage reports – management has told writers and producers they must get permission from either Vince McMahon or Bruce Prichard before telling talent about plans.
It's said that this process has "eliminated feedback" from talent, because now they don't even know what they're going to be doing.
This is being implemented so only a select few people know what the plans are for the company's biggest show, probably so the plans don't get leaked, but it has contributed to low morale among the wrestlers.
Talent are said to be "on edge" and "the work environment [in WWE] is at an all time low".
What are your thoughts on the above story? Let us know in the comments on Twitter or Facebook.