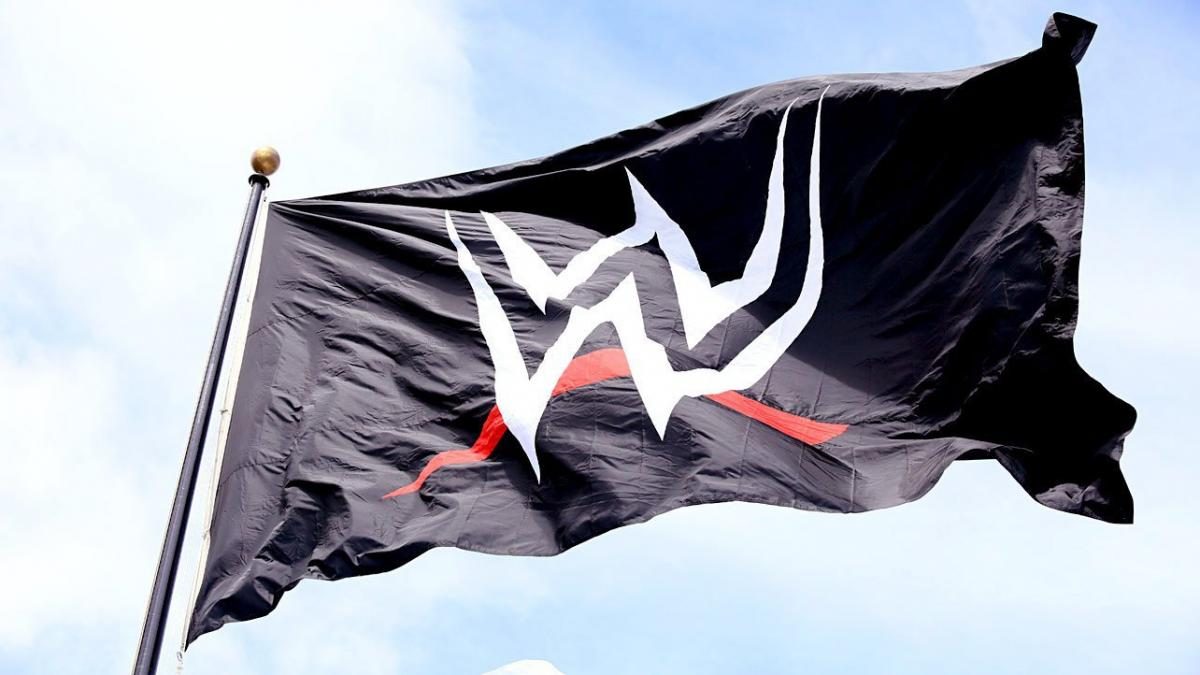 Speaking on the latest Wrestling Observer Radio, Dave Meltzer says that WWE teaches wrestlers signed to the company that "life ends" if they decide to leave.
As Meltzer notes, several names have left WWE and gone on to achieve great things in AEW and other promotions, saying:
"They teach you when you're there — I think a lot of fans don't know this — when you're there they teach you that your life ends if you leave. A lot of guys have left, especially the ones in AEW have gone, 'My life didn't end and I left.' A lot of other guys are like, 'you know it's like I'm not broke, there's places to go, and indie stuff and things like that.' There's a fear and that's why a lot of people don't go because, and you know especially women."
The likes of Jon Moxley, Cody Rhodes and even Taynara Conti have shown that leaving WWE doesn't spell the end of your career, with many wrestlers thriving after leaving Vince McMahon's company.
What are your thoughts on the above story? Let us know in the comments on Twitter or Facebook.
Thanks to Ringside News for the transcription.