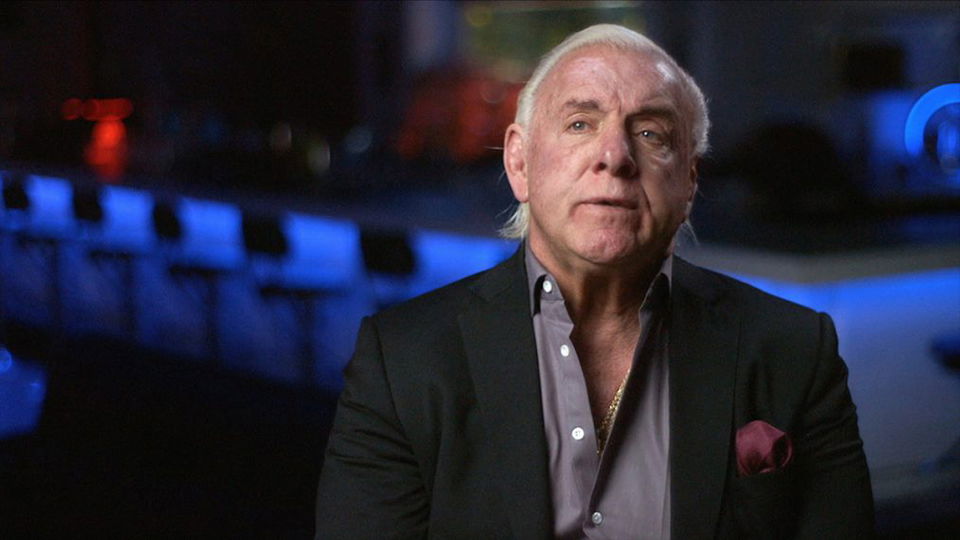 Ric Flair has been through some rough times in recent years. He has had a number of medical problems, one of which threatened his life in 2017.
On the recent Chris Jericho Cruise, Flair was reportedly quite candid about his recovery. As reported by Dave Meltzer in the Wrestling Observer Newsletter, Flair dealt with memory loss and had to learn how to walk and talk again. Here is the quote:
"One thing that I don't know how much he's talked about is that after the bad health scare, his memory was wiped clean and he had to learn how to talk, learn how to walk, etc. He got his memory back except for a few weeks that he never got back."
Flair has since recovered and makes sporadic appearances on WWE television. His daughter, Charlotte Flair, is perhaps the most successful women's wrestler in WWE history, winning championships ten times and more recently winning the Royal Rumble.
What is your favourite Ric Flair memory? Let us know on Twitter!