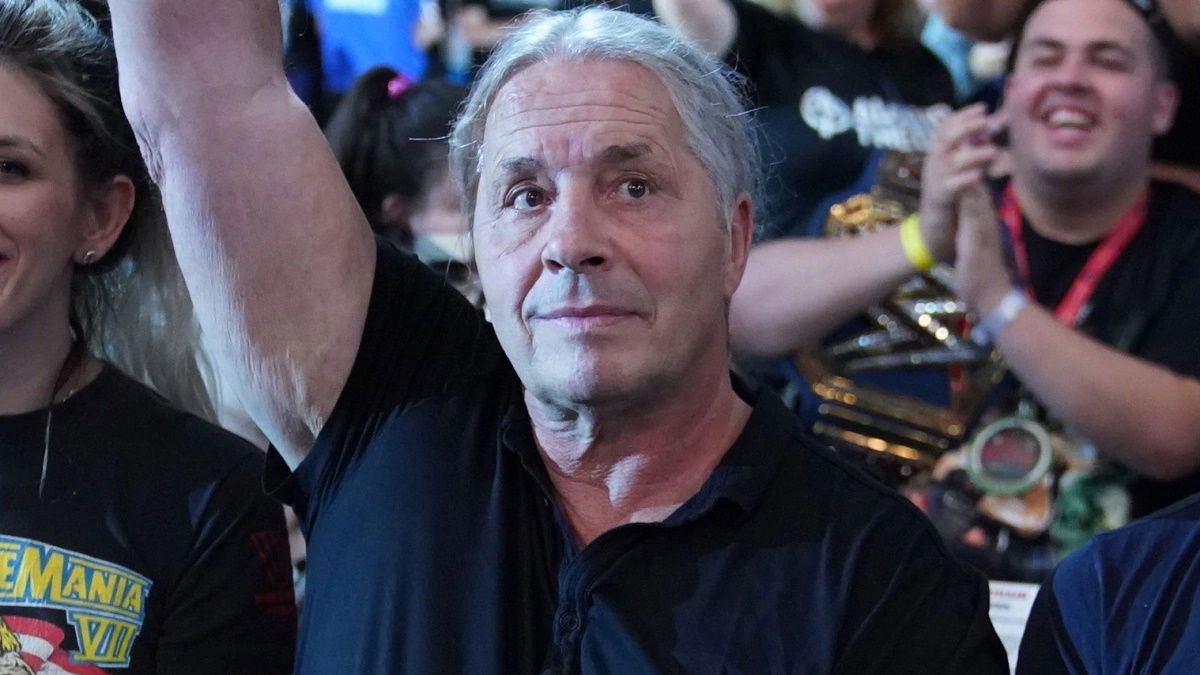 WWE Hall of Famer and former and DX member Brian "Road Dogg" James has made a controversial comparison between himself and Bret Hart.
James was appointed as Senior Vice President of Live Events on August 22, 2022, replacing Jeff Jarrett, who made his first appearance for AEW on last Wednesday's (November 2) edition of AEW Dynamite.
On the latest edition of his podcast Oh You Didn't Know, James compared himself to the Hitman, explaining why he believes he is 'better', saying:
"For me, personally, and that's all you're gonna get from me ever is because that's all I got. It's my only reference point.
"I never saw what the big deal was with Bret Hart as a performer. I never understood it.
"He was a great worker, and I thought about saying good, but he was a great worker. He worked better than me, 10-fold. Worked circles around me.
"Don't ever think that I've told anybody I was a good wrestler, because I haven't, and if you've listened to my podcast, you know that's true. I don't think I was a good wrestler.
"I don't think Bret was a great wrestler. I think I was a better sports entertainer than Bret was and I think that's where the money is."
"So I always thought that he should have done business and done what was right. You know what I mean? But I never looked at him like if we lose this guy, we lose the war. I never thought that for one moment.
"Now I can understand people who are huge Bret Hart fans going, screw you Road Dog. You suck. Okay, screw me and I suck. Okay, like now what? We still get to my feelings, which is I never thought he was that great to begin with so it wasn't that great a loss when we lost him for me personally.
"That's professionally, really, not personally, because I didn't have any personal feelings about it one way or the other. I just didn't think we were sunk because he left.
"I thought we got a lot more to offer than that. I didn't think we were sunk. I thought now we can catch our breath and move forward."
Road Dogg's most recent on-screen appearance in WWE was on the October 10 edition of WWE Raw, during the DX reunion special.
Transcription courtesy of WrestlingNews.co.
Check out WrestleShop.com for all your favorite WrestleTalk merch, the WrestleTalk Magazine, wrestling shirts for grown-ups, and more!