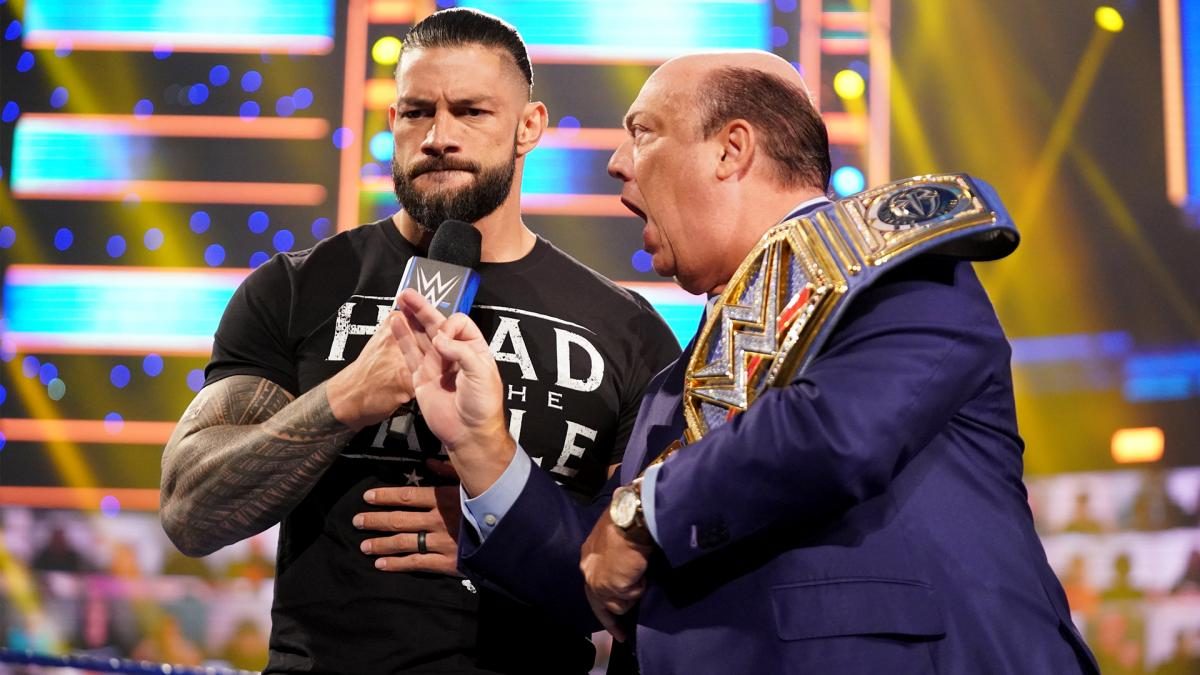 It's being reported that Roman Reigns "shoot" demands his matches and segments to be on first or last during shows.
WWE has done a great job in presenting Roman Reigns as someone special, and it seems like a lot of that is down to himself and Paul Heyman having a lot of influence on what they're doing.
On today's Wrestling Observer Radio, Dave Meltzer said:
"You put the most important first or last. That's the big argument right now with Roman Reigns. Roman Reigns will either go first or last. He won't go anywhere else, that's a shoot. He doesn't want to go (anywhere) but first, because that's okay, or last, which is preferable because he's the main event and he doesn't want to go second or fourth or second from the top."
Reigns has won every match he's had this year, and all of them have been with his title on the line. It's almost like, when you book someone like a star, they get over. Who'd have thought that?
It seems like Reigns is heading towards a match against one of the Mysterios, probably Rey, in the near future, and there have been talks of him vs John Cena at SummerSlam in August.
Quote via Ringside News
What are your thoughts on the above story? Let us know in the comments on Twitter or Facebook.