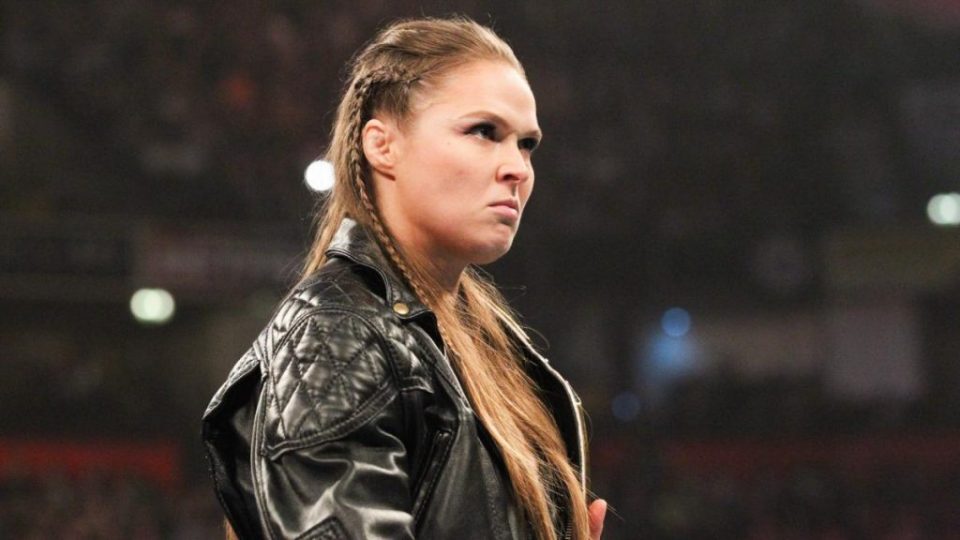 Ronda Rousey is being advertised as one of WWE's representatives at the upcoming  NBCUniversal (USA Network) Upfronts and the Fox Upfronts in New York City on Monday (May 13).
For anyone who doesn't know what Upfronts are, they are presentations where the major television networks preview their upcoming fall and mid-season series for advertisers, the press, and the other networks.
Until now it hasn't been clear which of WWE's top stars would be attending the event, but PWInsider is now reporting that several big names will be representing the company in front of potential RAW and SmackDown advertisers, including Ronda Rousey.
Ronda Rousey, John Cena, Triple H, Stephanie McMahon and Big Show are scheduled to appear at the event next week. It will be Ronda's first appearance since losing her Raw Women's Championship at WrestleMania 35.
There was a suggestion that WWE Hall of Famer Hulk Hogan might be being used for the presentations, but his involvement has not been confirmed.
Next week's Upfronts could could have a major impact on the current wrestling landscape as it has been rumoured that Warner Media Group (Turner Sports) will present AEW at their Upfronts.