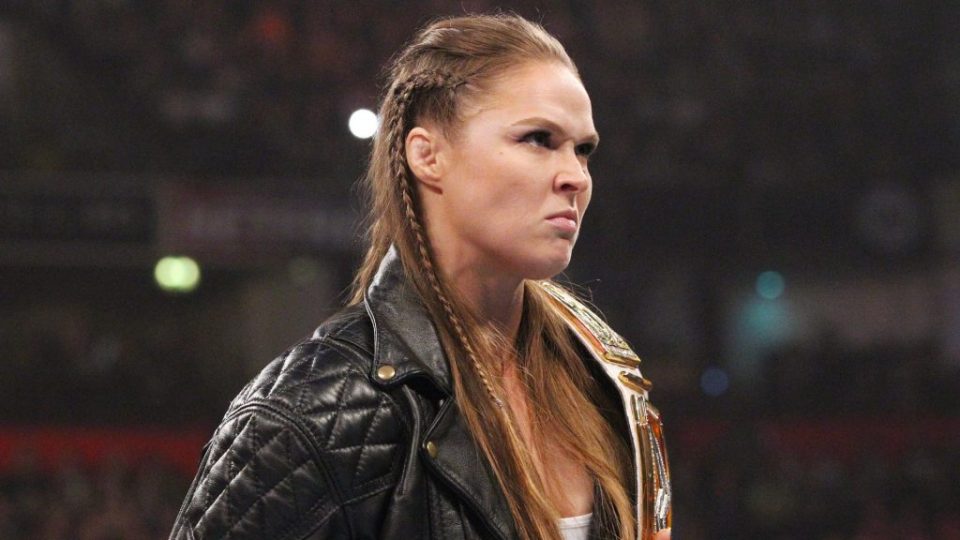 UFC Hall of Famer Ronda Rousey walked into the historic "Winner Take All" triple threat main event of WrestleMania 35 as the Raw Women's Champion. She would drop the belt to Becky Lynch and leave MetLife Stadium with a broken hand. This marked the first time that Ronda had been pinned or submitted since her WWE debut at WrestleMania 34.
Ronda is set to take some time away from the ring to start a family, and spoke on her "Ronda on the Road" YouTube series about her great accomplishments in her year-long run with WWE, which included her becoming the longest reigning Raw Women's Champion in the belt's history.
"I've come to accept the fact that my accomplishments will only appreciated after I'm like, dead. And even then, probably not but, you know…"
Thanks to Fightful for the transcript.