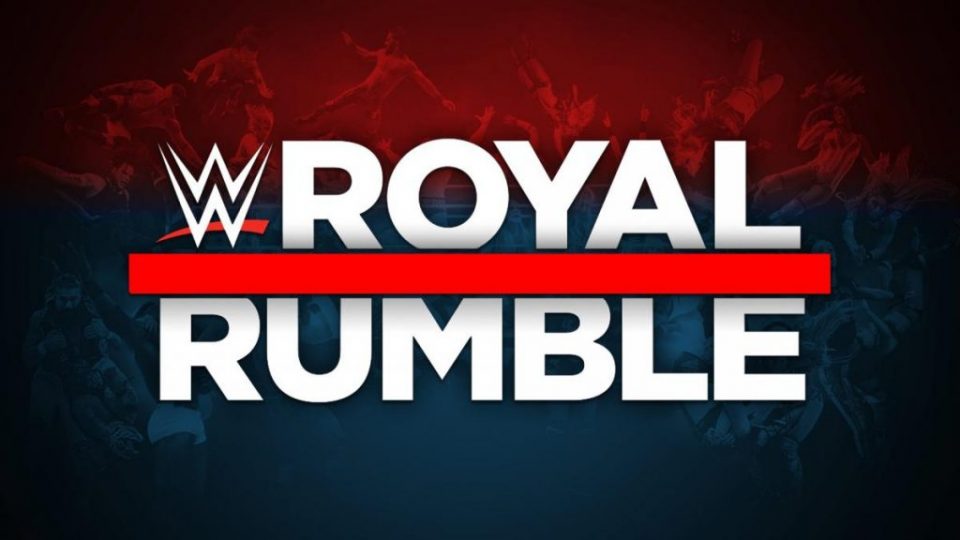 As with Royal Rumble 2019, the first Royal Rumble of the new decade will once again be held in a baseball stadium.
It was announced today that the 2020 event will take place at Houston's Minute Maid Park on January 26. It will be the first Royal Rumble in the city since 1989's event.
WWE executive vice president of special event, John Saboor, commented on the announcement, saying:
"We had a wonderful experience at Chase Field, and that underscored our excitement with the decision to place the 2020 Royal Rumble at Minute Maid Park.

We want to expose the WWE brand and its events to as many people as possible, and the size of facilities in which we present our major events is a key catalyst.

This is an opportunity to build upon what has been a very special relationship built over several decades between WWE and Houston."
According to a report from Chron, talks to hold the Rumble in the city began in the summer and Janis Burke, director of the Harris County Houston Sports Authority is pleased the deal has come together:
"WWE feels comfortable in Houston, and we have a strong partnership. It's exciting to be able to us the ballpark for events other than baseball, and the Astros are great partners who are open to having other events there.

We like to have events like this one because they bring people not only from the US but form all over the world"
Are you pleased that WWE is returning to a baseball stadium for the 2020 Royal Rumble? Let us know in the comments below.