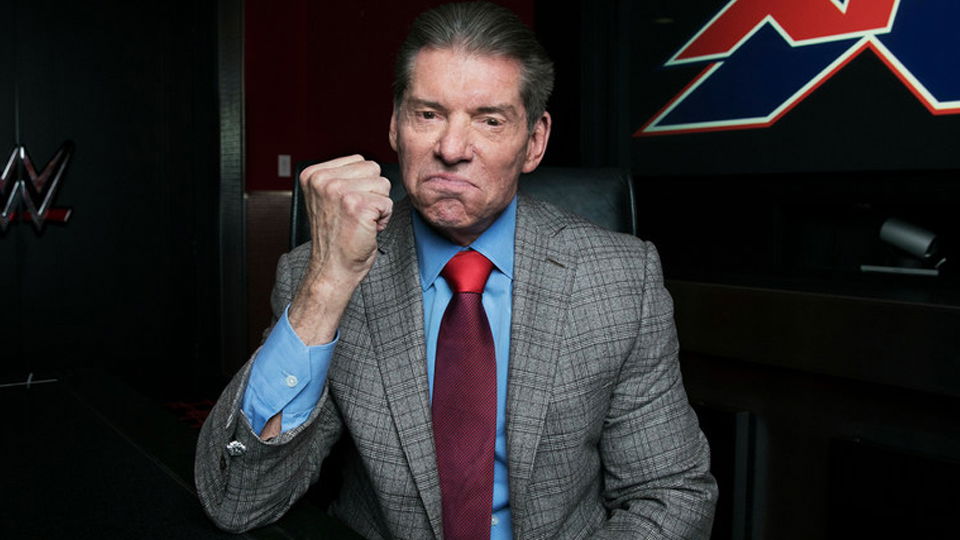 If you rewind the clock 12 months, former UFC star Shayna Baszler was arguably the most dominant female wrestler NXT has ever seen.
Baszler was favourite to win the 2020 Women's Royal Rumble, she defeated Becky Lynch and Bayley at Survivor Series, and she completely destroyed the Women's Elimination Chamber match.
Unfortunately for Vince McMahon, this wasn't enough proof for him, and after all, she's not even nearly blonde.
The latest rumours making their way through the wrestling world are that Vince has completely soured on the idea of pushing Shayna Baszler as a legitimate star, which is why she has barely appeared on TV in recent weeks.
Instead, Raw women's champion Asuka has been facing Charlotte Flair and Nia Jax, and her reign is yet to get off the ground.
This is a huge shame, as there's a ready made story just waiting to happen between Asuka and Baszler. Not only did Baszler have a long feud with Asuka's tag partner Kairi Sane, but there's the very easily written "who was the better NXT Women's Champion" storyline just waiting to be done.
Unfortunately, it's very rare that anyone recovers from Vince deciding to bury them. The likes of Cedric Alexander, Ricochet and Humberto Carrillo have all dropped down the card significantly since Vince decided they weren't good enough.
You have to feel for Baszler, but now that Charlotte is gone, perhaps there's a glimmer of hope for new stars to get some time in the spotlight.