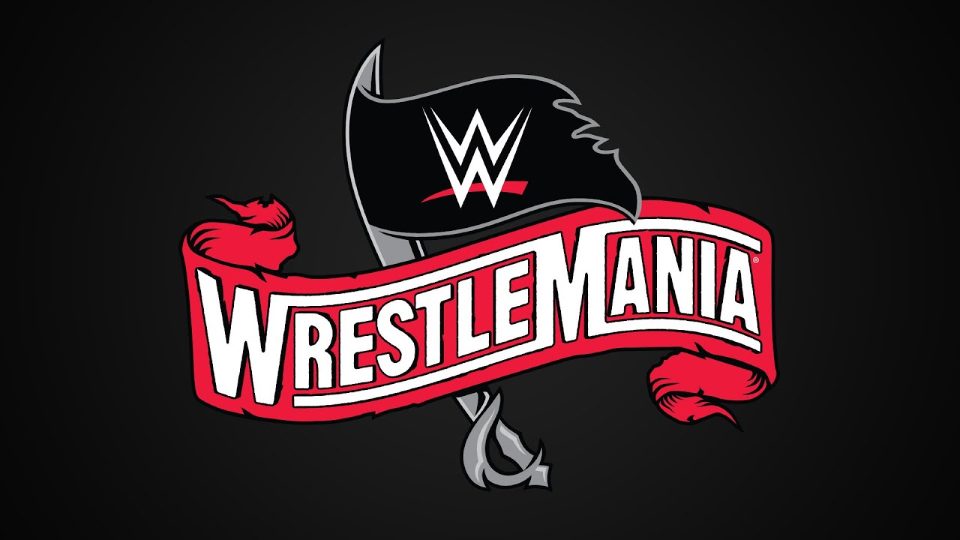 During yesterday's WWE fourth quarter financial call, Vince McMahon revealed that the promotion was in the process of looking to sell rights to its PPV shows to an outside streaming service or TV network.
He mentioned that plans for this were quite far along already, and could already be in place by the end of Q1 in 2020.
A large part of this could see WrestleMania move to FOX from the WWE Network, which would be a huge move for the biggest show of the year.
This report comes from Bryan Alvarez on Wrestling Observer Live, who claims he heard from a source within WWE that WrestleMania could move to FOX from the WWE Network, or whichever streaming service WWE gives PPV rights to if that is the case.
On paper, this seems like a good move for WWE, as it would bring a lot more eyes onto WrestleMania. Mania is WWE's most viewed show of the year, so giving it to a network which the majority of households have would seem to be the best way of making sure it's watched by the maximum amount of people.
We will keep you up to date with any more rumours or reports regarding this year's WrestleMania.