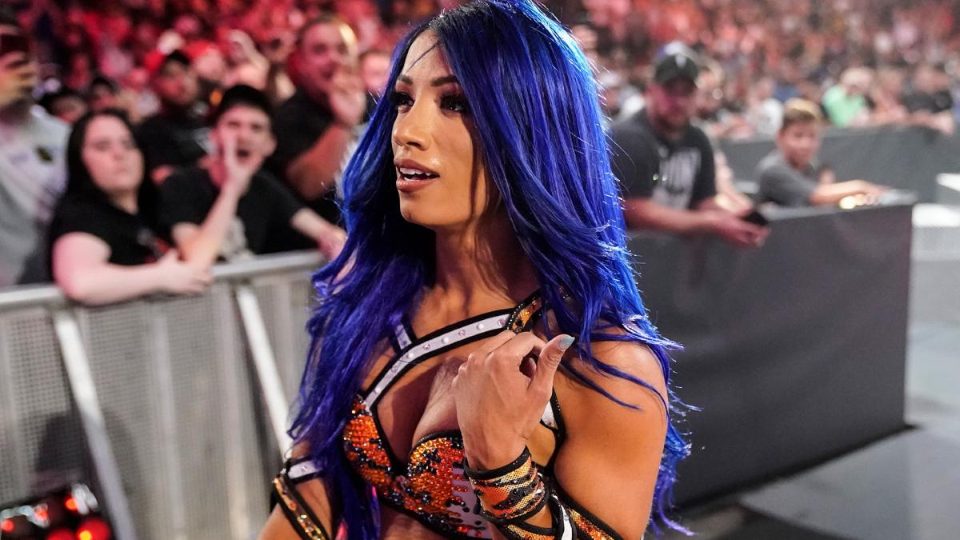 Yesterday inappropriate comments made by Sammy Guevara in 2016 resurfaced. The comments featured Guevara saying he wanted to rape WWE star Sasha Banks while he was at a WWE tryout in 2016. Guevara has since issued two statements apologizing for the remarks.
Now, Banks has released her own statement, detailing a conversation she and Guevara have had. You can find the statement below.
— Mercedes Varnado (@SashaBanksWWE) June 22, 2020
"Earlier I spoke with Sammy, he apologized and we had an open discussion. Words like the comments he made, jokingly or not, have absolutely no place in our society! I don't condone or tolerate this kind of behavior. What one thinks is just a side comment can have a massive impact on someone else's life, and can send the wrong message. We have to hold ourselves accountable for our actions and the words we say, and I hope this situation shows him that. I hope from this point on, in order for growth and change within our community to take place, we all can continue to have these conversations. No person, man, woman, or child, should ever be subjected to a feeling of fear, or any unsafe environment. We all have to do better not just for ourselves, but for generations to come."
This story comes in the midst of the #SpeakingOut movement, a campaign meant to shine a light on sexual abuse and harassment in the wrestling business.
If you are affected by any of these stories and are seeking help, please follow this link.