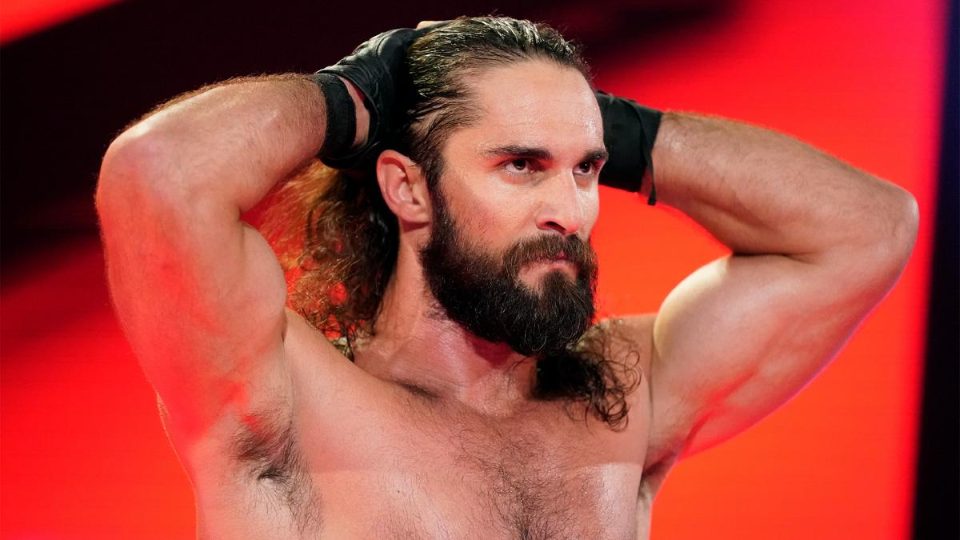 As everyone is aware of at this point, WWE shows for the foreseeable future will be taking place in front of empty arenas while the world continues to deal with the ongoing Coronavirus Pandemic.
The latest of these shows was Monday Night Raw this past week, which included a variety of promos, matches and classic matches throughout the three hours.
Former WWE and Universal Champion Seth Rollins appeared on this week's The Bump to talk about WrestleMania and the empty arena shows, and admitted he actually enjoyed just going out there and wrestling, despite the lack of fans.
"After a couple of weeks of feeling very odd about discussing our industry on social media because of what's going on in the world around us it felt very nice to just get out there and do what we do.

"It was a very cathartic experience in that way. I wasn't really sure how I'd feel when I walked out the curtain and have no fans in attendance. I wasn't sure how that was gonna feel like for me so to go out there and do what we do and let it all out and tell Kevin how I really feel after months and months and months. After a couple of weeks of what's going on in the world. To go out there and do what I do best it was, like I said a cathartic experience."
Presumably, this means Rollins wrestled a match for the pre-taped episode of Raw next week, as he has not wrestled on either of the past two episodes.
WWE stars are currently all self-isolating at an Orlando hotel which the company has completely booked out to ensure no-one can catch Coronavrius before WrestleMania 36 next weekend.