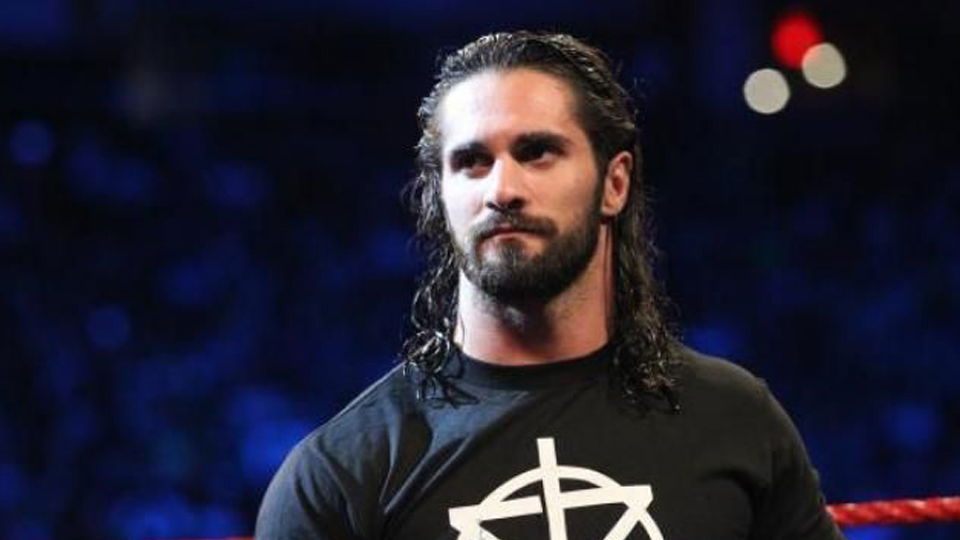 Seth Rollins was just trying to help a buddy out. He posted a picture earlier on social media that caused quite a stir.
According to Seth Rollins, the picture is supposedly 3 witches and was related to a friend's coffee company. It appears the coffee company is The Boy & The Bear Coffee, as he also tagged that brand in another post.
Here is the image:
The picture looks a bit like the Ku Klux Klan outfits the group was known to wear.  This prompted several fans to question if Seth actually supported the KKK.
Several fans responded in support of Seth who has been outspoken on social media for his support in the improvement of race relations.
Seth quickly responded and deleted the post.  Here is Rollins' response:
It was witches….for a creepy coffee thing I'm helping a friend with. My apologies if anyone was confused. F the KKK. F racism.

— Seth Rollins (@WWERollins) January 24, 2020
Seth certainly didn't mince words when it comes to his opinions on racism and the KKK.  Seth hasn't had much luck on Twitter in the past year.
However, it appears this time Seth truly had no bad intentions and has done nothing for anyone to question his motives. Hopefully, he lets his friend know the picture of the "creepy coffee" ad may need a bit of a tweak prior to launch.
There's no word yet on what Alexa Bliss thinks of the coffee…