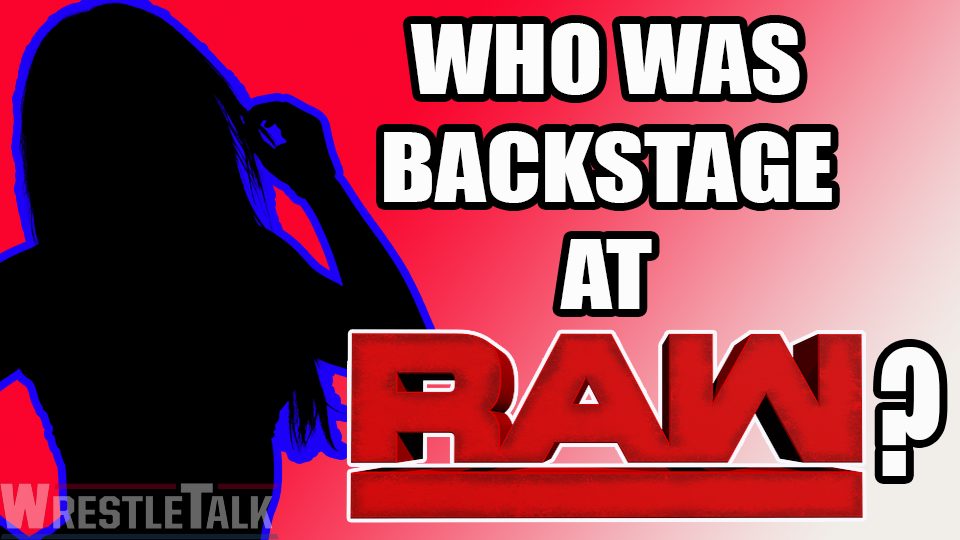 Before Raw went on-air last night, it was reported that Smackdown Live General Manager Paige was backstage, with many speculating she was due to make an on-screen appearance. This was fuelled by a witness stating the Brit was having her make-up done.
When the former WWE Divas Champion didn't step-out onto the red stage, most wondered why she was present and what she was doing on a show she no longer performed on. Thanks to Twitter, we now know the answer. What would we do without social media? Answers in the comments below.
https://www.instagram.com/p/BmKPYvLnIbt/?utm_source=ig_embed&utm_campaign=embed_loading_state_control
It appears the beauty was in Jacksonville, Florida, simply to participate in a photo-shoot with the rest of the women on the roster. One a lot of you men will undoubtedly be seeking out once it's available on WWE.com. The excuse that you're doing 'research' is always a winner.
Paige became General Manager of Smackdown Live after Daniel Bryan stepped down from the role following being cleared to compete. In an ironic turn of events, Paige found herself in the same position Bryan had two years previous – retired thanks to an injury.
WrestleTalk would like to know if the news of Paige backstage got you hoping for an invasion angle, whether or not you'll be seeking out the pictures once they're available, and who has been your favorite General Manager thus far. You can contact us on Twitter and Discord today.