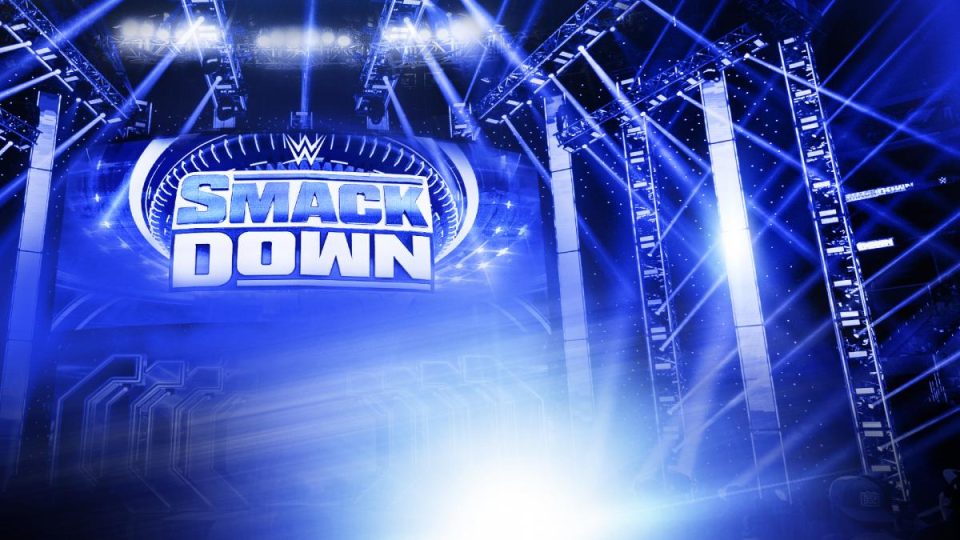 During a recent interview with Chris Van Vliet, former SmackDown Tag Team Champion John Morrison opened up about being in talks with WWE about a return in 2016-17, a few years before he did actually return to the company.
Morrison told Van Vliet that when he spoke to WWE management in 2016-17, they told him that he probably wouldn't bring him back to the company if he decided to re-sign with Lucha Underground, which he did:
"When I first left WWE, I thought I was going to be back in a year or two. I left because I wanted to make a movie. Not just be in a movie, but I'm a film major. I went to UC Davis. That's what I studied in school so I wanted to do the whole process. I wanted to write it, produce it, star in it and when I left I thought that was going to take a year or two. Nope.

"The whole process from coming up with the idea to the release was five years. I had always intended to go back to WWE. As the years went by, I kept in touch and I was never on bad terms with anyone. In 2016 or 2017, I had a conversation with Mark Carrano and he said 'we would love to have you back, but if you sign again with Lucha Underground, it's probably not going to happen.'

"I signed again with Lucha Underground. It wasn't a 'screw you WWE' thing, it was that I still wasn't finished with my movie 'Boone.' I had a lot of things going on. I liked Lucha Underground. Lucha Underground made me a really nice offer. When I hit Vince up and Carrano up about coming back (this time), I was really excited when they seemed interested."
As we know, Morrison ended up re-signing with Lucha Underground, before going on to join Impact Wrestling and hold the promotion's World Championship. He re-joined WWE at the beginning of this year.
You can check out John Morrison's full interview with Chris Van Vliet, where he spoke about opting to re-join WWE instead of signing with AEW, by watching the video below.
.