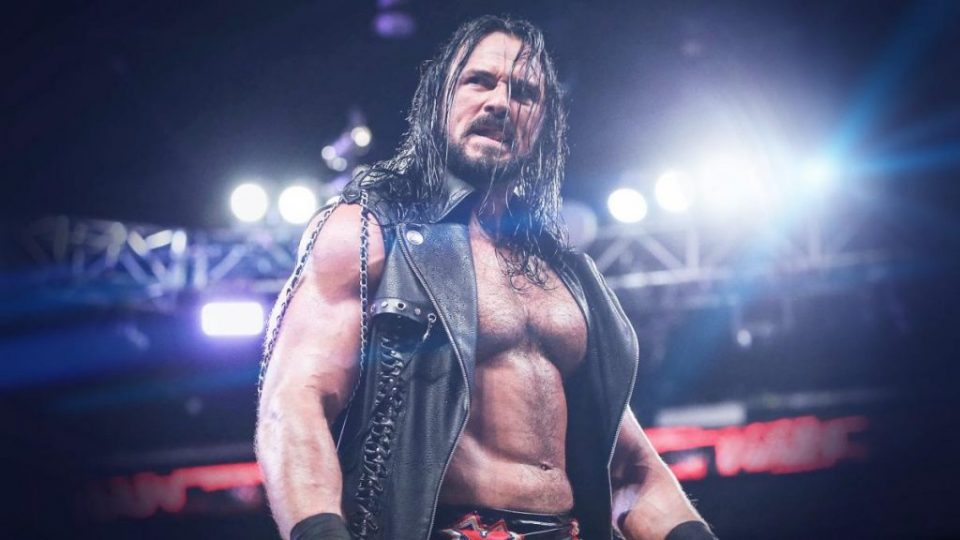 On the 12/30 episode of Monday Night Raw, Drew McIntyre seemingly debuted a new babyface character. Fans speculated that this was a one-off for the final Raw of 2019, but the new gimmick has continued into 2020.
When he first debuted the new babyface character, many people speculated that McIntyre was being groomed to face a heel Brock Lesnar at the Royal Rumble for the WWE Championship. However, Brock will instead enter the men's rumble match.
While he might not be challenging for the WWE Championship later this month, McIntyre is still on the receiving end of a large push on Raw right now. The reason for this new push might have been revealed.
Tom Colohue is reporting that Drew McIntyre is being pushed on Raw right now because of WWE's new deal with BT Sport over in the UK.
"I am told that the driving force behind this renewed push is not Heyman but a decision taken to push a British talent on the WWE's flagship program in order to highlight the new BT Sport deal."
BT Sport is the new home for WWE over in the UK, with Raw, SmackDown and pay-per-views previously being broadcast on Sky Sports. The new deal is said to be the reason for McIntyre's renewed push.
Regardless of the reasons, it is nice to see WWE positioning McIntyre at the top of the card, a place where he truly belongs.