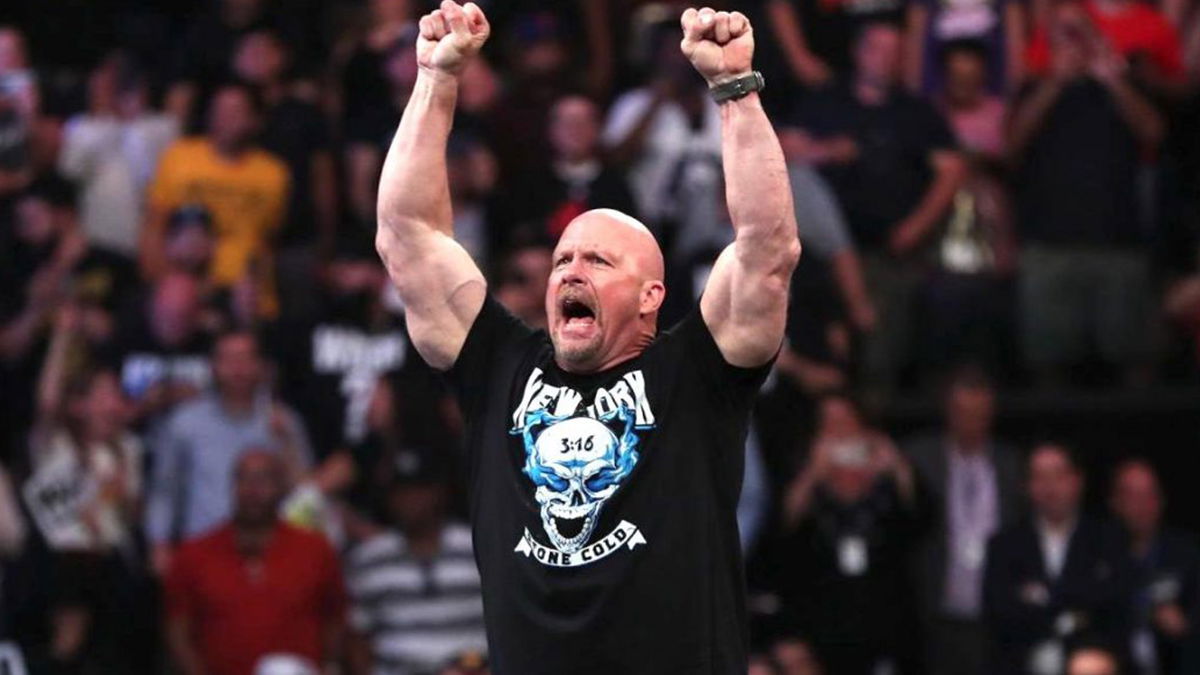 While the build to WrestleMania 37 may not have been the most inspiring, there's no doubting that several matches on the card have the potential to be show-stealers.
One of those is the WWE Championship match between Drew McIntyre and Bobby Lashley, and it appears as though Stone Cold Steve Austin feels the same.
Speaking to Wrestling Inc's Nick Hausman, Steve Austin revealed he thinks Drew vs. Bobby could be "an instant classic".
"Just as far as a matchup goes, Bobby Lashley vs. Drew McIntyre could be an instant classic," Austin said. "Drew McIntyre has been amazing as champion. Bobby Lashley, man, I was watching his work a couple of months ago, and him as a champion as well, he's doing his best work right now.

"His intensity is off the charts, and he's been around for such a long time and he's always done good work, but now, it's at another level. So that could be a very exciting match between two really big strong guys. Both guys are body guys, but both guys are workers as well, and you don't always have that. So you got these two tremendous physiques that are also badass workers. So that could be a killer match."
He also expressed his excitement at the presence of fans at a WWE show for the first time in over a year.
"Well, I'm just excited for the fact that there are finally going to be people in there. I know that those guys and girls down there are going to be excited about having people to work for, and I hope those fans go crazy and give them all the noise that they can because I'm sure the fans are anxious to cheer as well as the wrestlers are to be cheered. So I just think it's a great opportunity. Hopefully, things continue to loosen up from COVID, but I'm excited about it, very excited."
WrestleTalk.com will be covering both nights of WrestleMania, so be sure to check back this evening for all the results and analysis.
Thanks to WrestlingInc for the transcription.
What are your thoughts on the above story? Let us know in the comments on Twitter or Facebook.