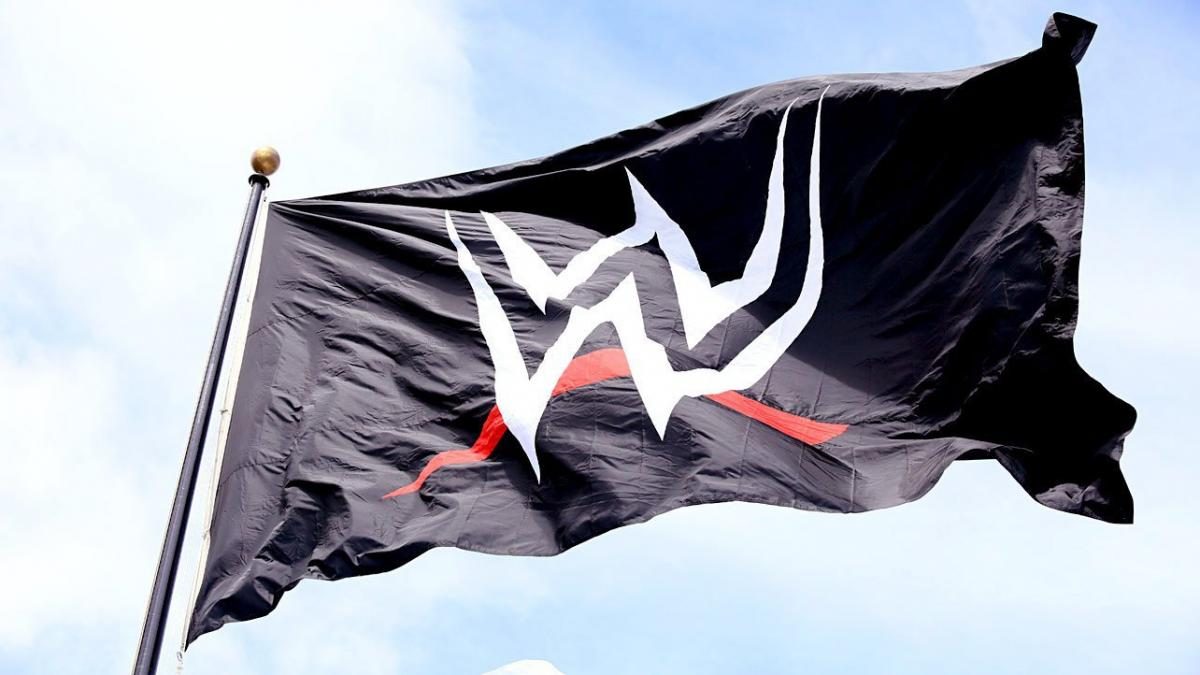 There was a bit of confusion recently regarding the WWE release of Canyon Ceman, but an explanation has now come to light.
Ceman, who worked in developmental talent relations, was reported to have been released by WWE a couple of weeks ago, but the company then said those reports were incorrect.
However, a couple of days ago, it was again reported that he had actually been released.
As it turns out, it had in fact been decided that he was going to be released when the initial reports came out, but he was kept on for an extra couple of weeks despite the decision having already been made.
Speaking on Wrestling Observer Radio, Dave Meltzer said:
Meltzer: "Well he's gone."

Alvarez: "He's actually gone this time?"

Meltzer: "He's absolutely gone this time, but the writing was on the wall a couple of weeks ago. There was a story that broke that he was out and that he was being replaced by John Laurinaitis, and that, in fact, was what was going on. The decision was made, many many people knew it."

Alvarez: "Everybody was talking about it within the company, that he was gone. Then all of a sudden they announce that he's not gone. It was weird."

Meltzer: "What was told to me when he was gone and then not gone is that, 'He's gone, I mean he's not gone yet, but he's going to be gone', and they just wanted to do it in a way where… it's funny because so many people get fired there and they just get fired. And with Canyon, it was like, they were letting him go, and it was like they wanted it to be done in a certain way where he would know, so they gave him like a week or two more, whatever it's been, a couple of weeks. But I was always told that he was gonna be gone. And as of Friday he was gone.

"It all relates to what happened a couple of weeks ago. He was one of the key guys in talent relations under Paul Levesque, and it's basically again the re-rise of John Laurinaitis, who was head of talent relations for a long time, and then moved down the corporate ladder, ended up being a television character, then he was almost fired, but he was kept on to be an agent, and then he re-rose to where (he is) now. And he's been back in a pretty strong role for a while, for months, if not longer, but this is sort of like a solidified thing of, well one of Canyon's jobs was scouting and being involved with developmental and things like that, so John will take more of a role in that.

"They were restructuring. It's so weird within the company because John Cone was let go, he was gonna stay as a referee, but he was let go from his talent relations job, and then the next day, or maybe it was the day after, maybe it was one or two days after, they decided that they'd bring him back, so John Cone's back in that role.

"So it's just… I don't know what to say. They make decisions. Watch the television show, the television show is kind of like your eye into the rest of the company in the sense of there are decisions made, and then they are changed, all the time, decisions are made but then held back on even though they were already made, and that's the Canyon Ceman thing. But yeah, he's out."

If you use this transcription or any portion of it please credit WrestleTalk.com and link to this page
Ceman had been with WWE since 2012, being involved with WWE NXT scouting and talent relations, despite not being in the wrestling business beforehand.
To make sure you stay updated with all the latest wrestling news, add WrestleTalk.com to your Google Discover feed and follow us on Twitter!