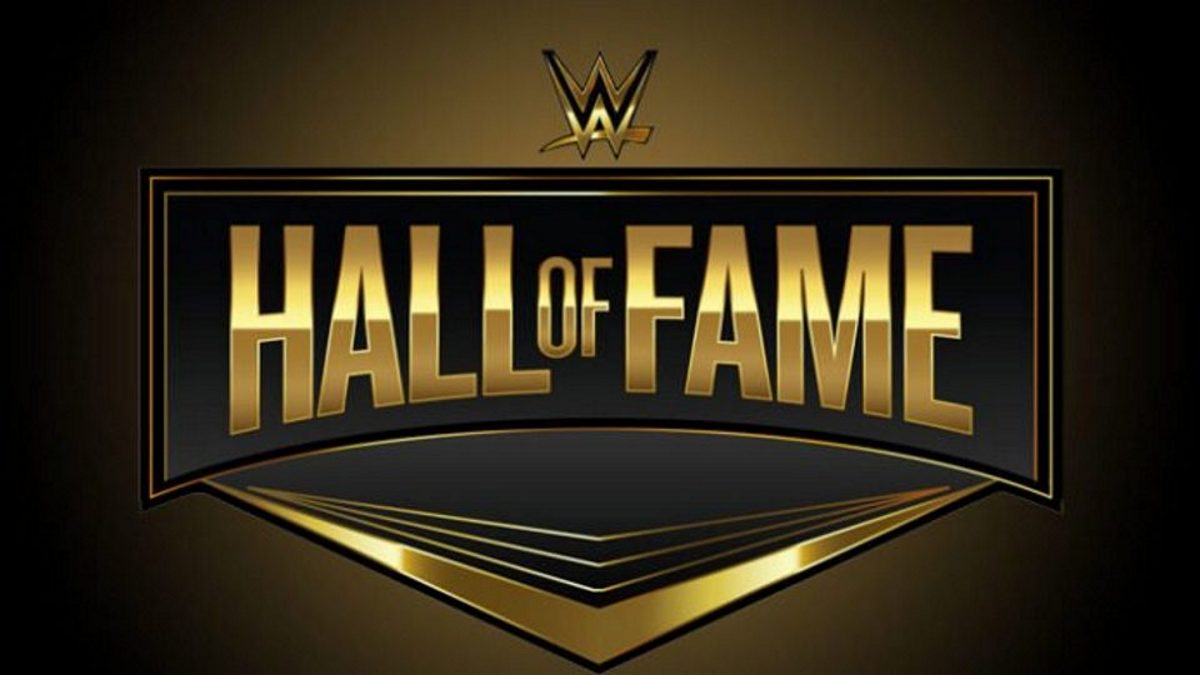 It's been revealed that in last year's WWE Hall of Fame ceremony, a star in attendance would've been surprised with a last-minute induction.
Eric Bischoff will enter the WWE Hall of Fame during the 2021 ceremony next month. According to X-Pac (Sean Waltman), Bischoff would've been added to the class of 2020, had the ceremony gone ahead.
Speaking on Busted Open Radio, Waltman claimed that Bischoff would've been surprised with his induction during the tribute to the NWO. Pleased that Bischoff was informed ahead of time, Waltman is glad that Bischoff will have his own moment to reflect on his career.
Here is the full quote:
"I'm really glad they're putting Eric in. Speaking of that, we were going to surprise him last year. He was actually going to go in with us. I'm glad they didn't try to do that because a person should know ahead of time, not just show up and go, 'Hey, by the way, come on up here and get your ring."
The NWO faction was originally going to be honored at last year's ceremony. The 2020 Hall of Fame ceremony was cancelled however, due to the COVID-19 pandemic.
The stars previously announced for the class of 2020 will be honored this year, along with a new set of WWE alumni. Bischoff joins the likes of Molly Holly and Kane, who will also be inducted into the WWE Hall of Fame this year.
The 2021 Hall Of Fame ceremony will air on Tuesday, April 6 on Peacock.
Quote via WrestlingNews.co
What are your thoughts on the above story? Let us know in the comments on Twitter or Facebook.