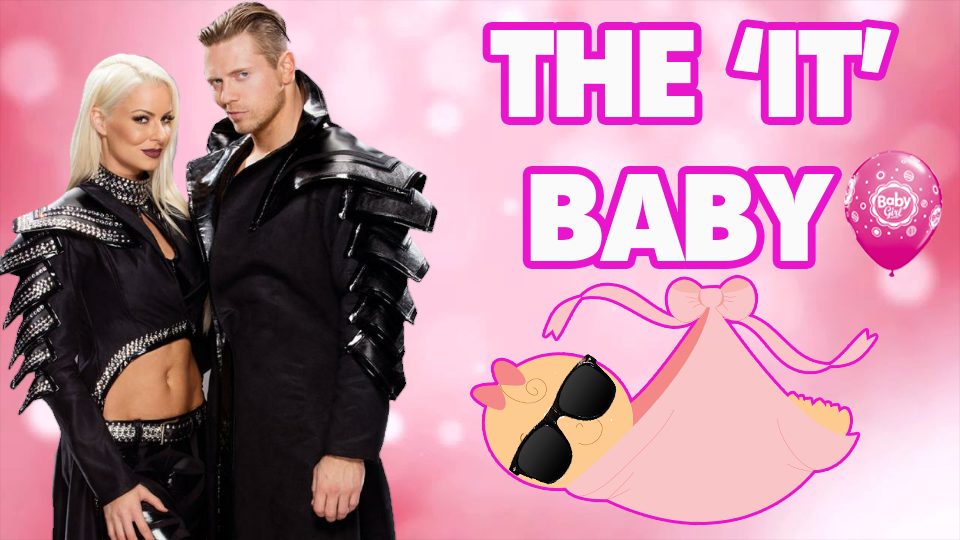 For once we have some WrestleMania season news that isn't an injury. I know, shocking right? Instead, the wrestling world is welcoming a new face in the form of The Miz and Maryse's newborn daughter.
Monroe Sky Mizanin, who the WWE Intercontinental Champion has christened a 'WrestleMania Baby' due to her arrival in proximity with WrestleMania 34, was born on Wednesday evening after being expected at some point this week.
The Miz even orated publically that he would willingly miss his triple threat bout on the show in order to attend the birth of his first child should she be late. Oh, how I'd have loved to have been a fly on the wall for that conversation. For those who know how McMahon felt about Ricky Steamboat requesting time away from the company in the late 80s to do the exact same thing, it would have gone down like a cement block in a river despite their closeness.
Congratulations go to Mike and Maryse Mizanin on their recent arrival.
The Miz is scheduled to defend the WWE Intercontinental Championship at WrestleMania 34 against Seth Rollins and Finn Bálor.