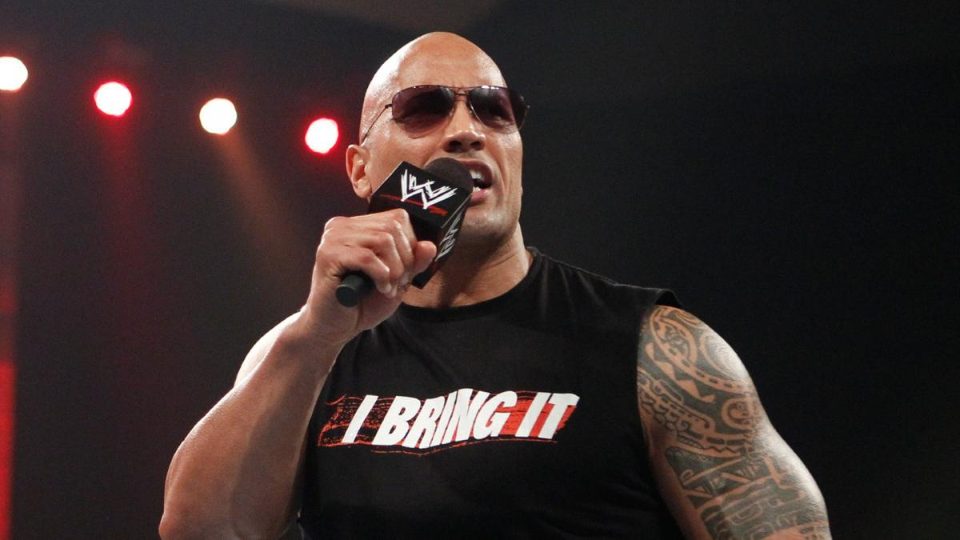 Dwayne 'The Rock' Johnson, also known as the world's most famous man, has said he'd consider running for President if people wanted it.
Speaking ahead of the Young Rock premiere, which impressively drew over 5 million viewers on NBC, he said that the 2032 presidential campaign in that show could end up becoming reality.
Speaking with USA Today, Rock said:
"I would consider a presidential run in the future if that's what the people wanted. Truly I mean that, and I'm not flippant in any way with my answer. That would be up to the people… So I would wait, and I would listen. I would have my finger on the pulse, my ear to the ground."
The Rock would of course not be the first wrestler to venture into politics, although it doesn't always go particularly well. The most recent major example is Glenn Jacobs (Kane) becoming Mayor of Knox County.
What are your thoughts on the above story? Let us know in the comments on Twitter or Facebook.