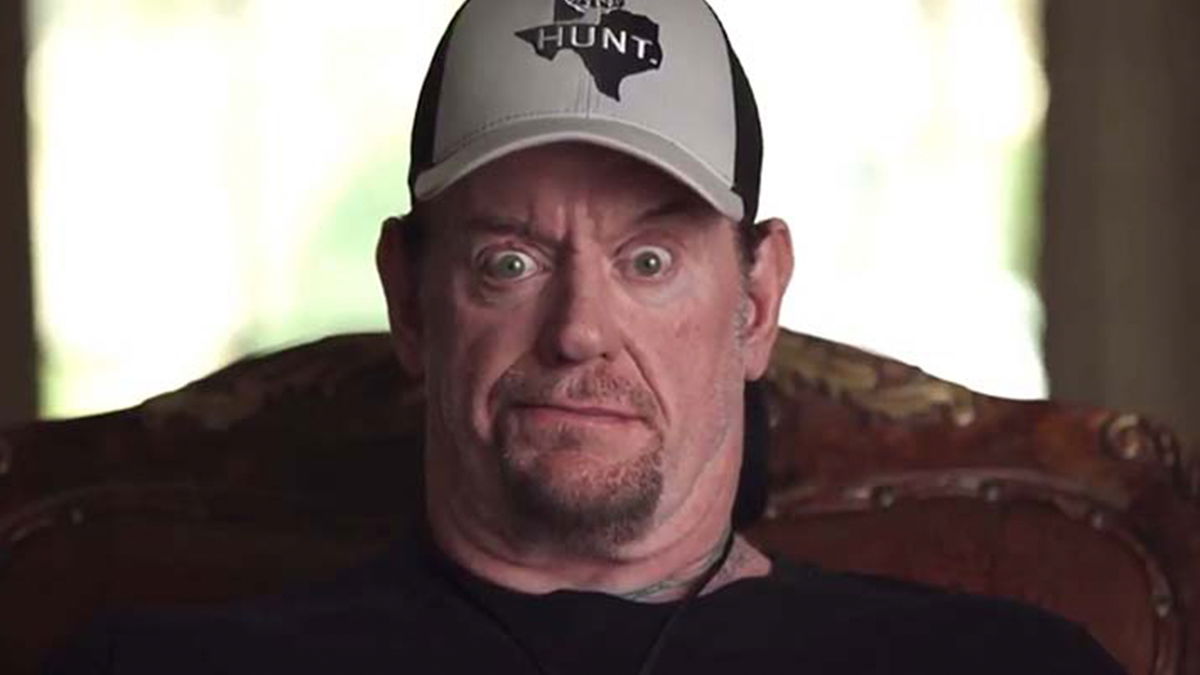 One of the more controversial interviews of the year came when The Undertaker commented on today's wrestling business. He essentially said the business had changed from when the locker room was filled with real men.
Now, he has opened up about his comments, saying he wasn't bashing today's talent. Here is the quote from The Undertaker's interview with Sports Illustrated:
"I wasn't bashing our talent. Our talent is extraordinary. What they're physically able to do, I couldn't imagine doing that back in the day. I have a lot of respect for our roster, but I came from a different time period. My point was it was tough back then. I remember when Triple H first came in, and he was shocked that I had black electrical tape on my boots. It was just a different time. We didn't even have trainers on the road. If you had torn gear, you either wore it torn or you tried to fix it yourself. I'm so proud to be part of the evolution of our business. The industry has come so far. It's a sign of the success and how far we've come."
The Undertaker made perhaps his final WWE appearance at Survivor Series last year. This was intended to be his "Final Farewell" with the deadman finally going into retirement.
What are your thoughts on the above story? Let us know in the comments on Twitter or Facebook.