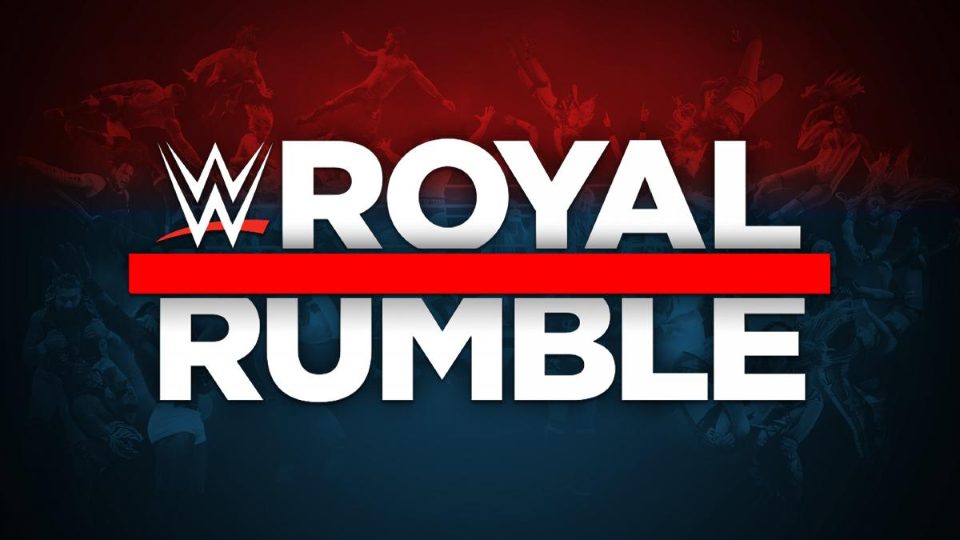 As we move into 2020, WWE will be starting to properly focus on their first pay-per-view of the new decade, the Royal Rumble.
Along with the men's and women's Rumble matches, WWE has announced two other matches for the show, including a mouth-watering Raw Women's Championship clash between Asuka and Becky Lynch.
Another of the rumoured matches for the show could see The Revival take a pair of WWE Hall of Famers in what would be an exciting tag team clash.
It was discussed by PWInsider's Mike Johnson that The Revival could be facing Harlem Heat at the pay-per-view later this month.
The Revival teased a feud with Booker T and his brother during the kickoff show to TLC last month. Johnson said that WWE wouldn't want to tease the feud if they weren't planning on following through with it.
Moreover, with the show taking place in Houston, Texas, Johnson has said that he believes the two teams will go head-to-head on the show:
"I would think that is the direction. It makes logical sense to use that as an undercard thing or a kickoff match. It makes sense because Booker T is a local celebrity."
If Harlem Heat does return to the ring, it will be Booker T's first match inside a WWE ring since WrestleMania XXVII in 2012. Despite being a Hall of Famer, it will be Stevie Ray's WWE in-ring debut.