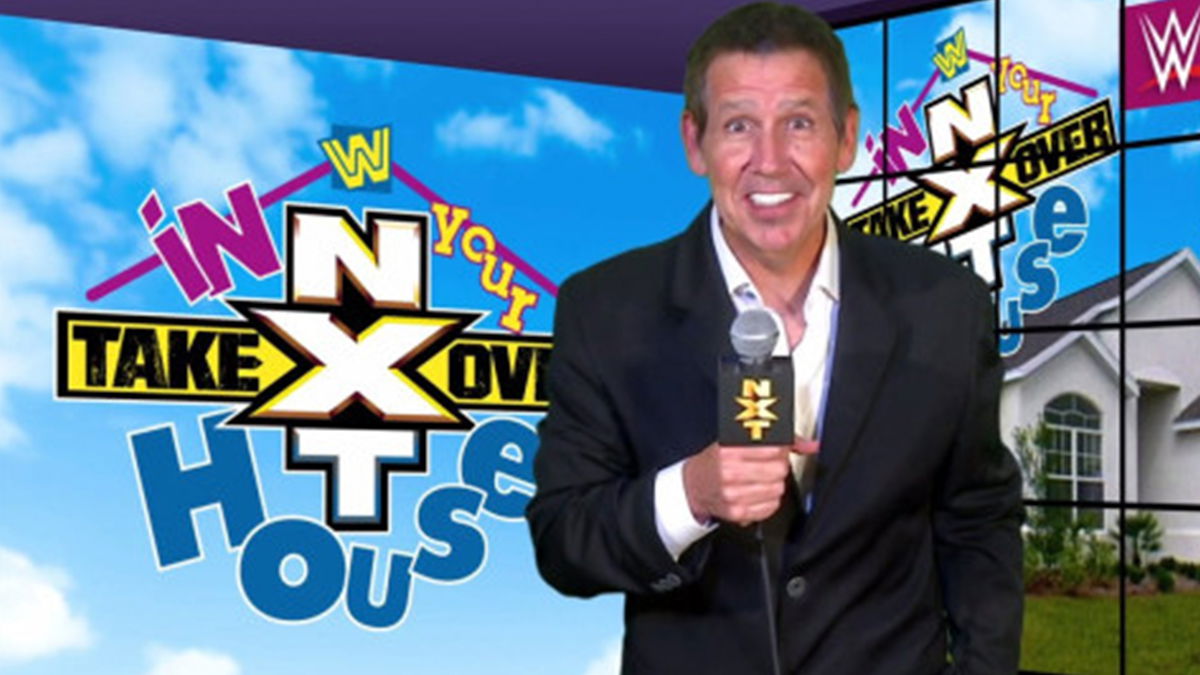 Todd Pettengill has expressed his interest in appearing for NXT more often.
Pettengill has become a staple of NXT's In Your House events, once again stepping into his role as a former WWE announcer. For people who are nostalgic for this time period, he has very much been a part of these shows.
Now, Pettengill has spoken to Metro, saying he would be available for anything NXT needs. When asked if he would do more work with NXT, he said:
"I'd love to – I'm available for whatever these guys need. We've had such a good relationship over the years, and really it's a long time! Now that I'm done with the radio and my schedule's a little freer it would be fun to help any way that I can. If it's just the occasional pop-in that's fine, if it's something more regularly that's great too! You always miss it. It's nice to do the content again. I feel like it's sorta like riding a bike. You do it, you haven't done it for a while but you still obviously remember. And once you start again you're like, ah yeah, I remember this, this feels good!'"
It remains to be seen if Todd Pettengill will be used on NXT going forward, but it at least seems like a possibility on his end.
What are your thoughts on the above story? Let us know in the comments on Twitter or Facebook.