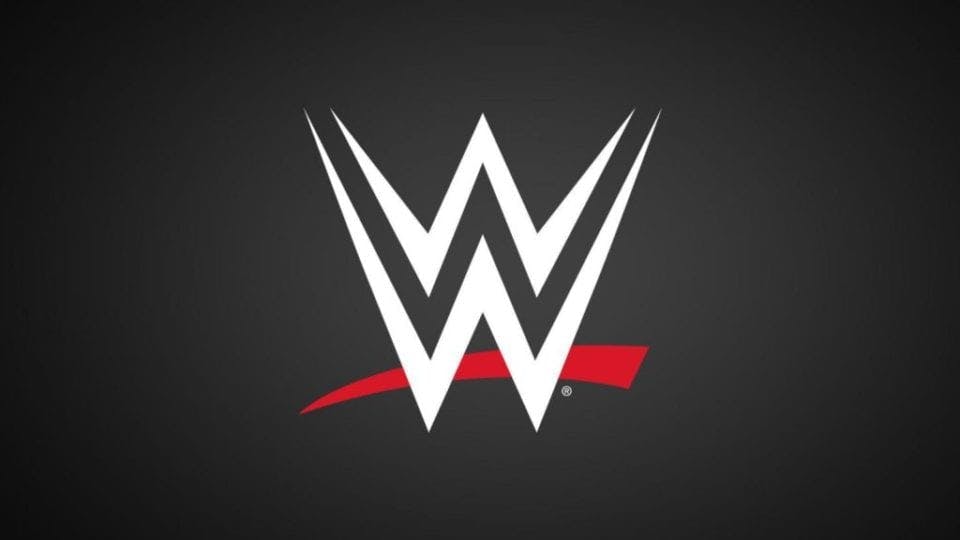 The last two years have seen a lot of people leave WWE for greener pastures. With the introduction of All Elite Wrestling, there hasn't been a time with more options for talent in many years. However, one person not looking to jump ship is Braun Strowman.
Strowman recently revealed that he has no plans of ever leaving WWE. In an interview with Lillian Garcia on Chasing Glory, Strowman said it is out of gratitude for Vince McMahon that he will not wrestle elsewhere. Here is the quote, courtesy of Fightful:
"The day I take my wrestling boots off for WWE is the day I stop wrestling. I will not wrestle for anyone else. I've been given an opportunity from Vince McMahon and WWE at life that I would have never gotten. I told him a long time ago, 'the day I take my boots off for you, I'm done. I mean that.'"
Of course, things can always change but for now, Strowman seems set in his ways. Considering his past comments on independent wrestling it would appear that that direction would not be one he would take.
What do you think of Braun Strowman in the ring? Let us know on Twitter!