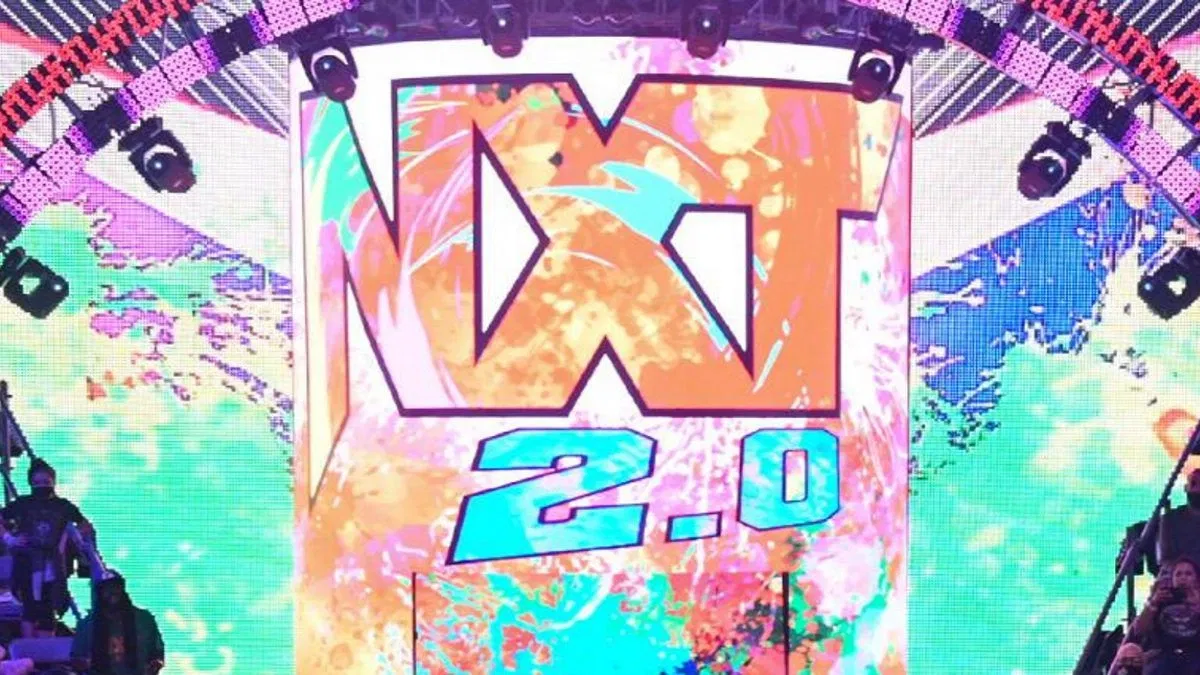 The truth behind the process of developmental talents and NXT stars being released by WWE has been revealed following the latest tryouts.
Those tryouts were held in Nashville during SummerSlam weekend, with, per ESPN, 14 of the 50 participants being signed to WWE developmental contracts.
James Kimball, WWE's Senior Vice President, Head of Talent Operations & Strategy, spoke to Bleacher Report about the hiring and firing process. He said:
"We come into each (tryout) week with gaps that need to be filled. There's a full system in place where there's a churn and a schedule where evaluations take place. At that two-year mark, if you've not made it on NXT TV on a regular basis, it's just not for you and it's not for us."
Kimball went on to add that there is 'constant' evaluation at the Performance Center, but the key is every six months when they assess whether a talent is worth keeping, and if minimal progress has been made within a year or two, they'll be released.
He also said they try to prevent "bottlenecks" by making sure they sign a variety of people of different shapes and sizes, and only have so many slots for each 'profile'.
Kimball added:
"We'll do a tryout and then they'll do a set of releases and churn out. Our goal is to add volume, quality and depth to developmental. Coming into this week, we have a 110 talents in developmental. The goal at the end of this year is 130. The sweet spot for us long-term is around 150. During COVID in the last couple of years, that number got below 100. We're replenishing it, but we're replenishing it with what we believe to be real premium, quality talent."
It was made very clear that this latest tryout was for athletes who have no prior experience or even knowledge of pro-wrestling or WWE. Paul Heyman even said:
"My thing is, I'm going to ask you a lot of questions you better not have the answer to, because if you do, you're in the wrong class because this is for people that don't have the prior knowledge."
It had previously been reported that the latest tryout was considered a "disaster" and could lead to change in strategy going forward.
If you're in the UK but didn't manage to get tickets to Clash at the Castle on September 3, WrestleTalk is hosting a watch party at The Joiner on Worship in Shoreditch, London, and we'd love for you to join us! Click here for more details.