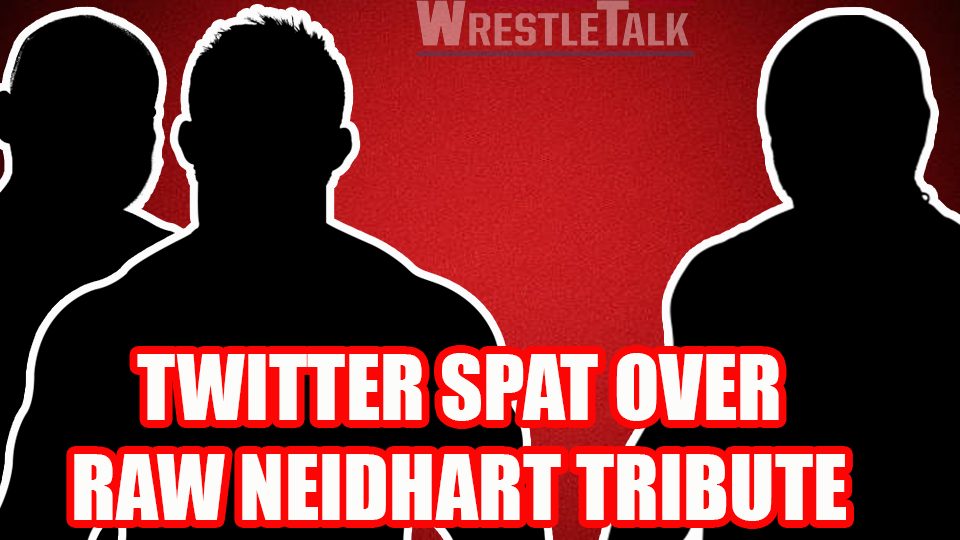 On last night's episode of WWE Raw, The Revival administered a Hart Attack to Matt Hardy during their Triple Threat Tag Team Title Match as a tribute to the recently passed Jim 'The Anvil' Neidhart. However it seems to have raised some eyebrows from one viewer.
The official WWE Twitter account tweeted a gif of the move being performed, with the caption "This one's for The Anvil". WWE Hall of Famer Bubba Ray Dudley then quoted the tweet and voiced his displeasure of the placement of the tribute.
Ugh…

They used one of the best tag team finishes of all time as a mid match "spot" … WTF?!?

FTR#RAW #TagTeamTitles @BustedOpenRadio https://t.co/T6dL0Aumch

— Bully Ray (@bullyray5150) August 14, 2018
The Revival's Dash Wilder then responded to this with:
https://twitter.com/DashWilderWWE/status/1029231792971309056
This isn't the first time The Revival have performed the move as they also used it at NXT Takeover: Toronto when facing DIY in their classic 2 Out of 3 Falls match.
The Revival will be facing Raw Tag Team Champions, The B-Team, for the titles on the SummerSlam Kickoff Show on August 19.
Related content:
Where do you fall on this? Should the move have been used at all if it wasn't going to end the match, or is a little tribute to The Anvil worth it? Let us know in the comments, on Twitter or on Discord today!