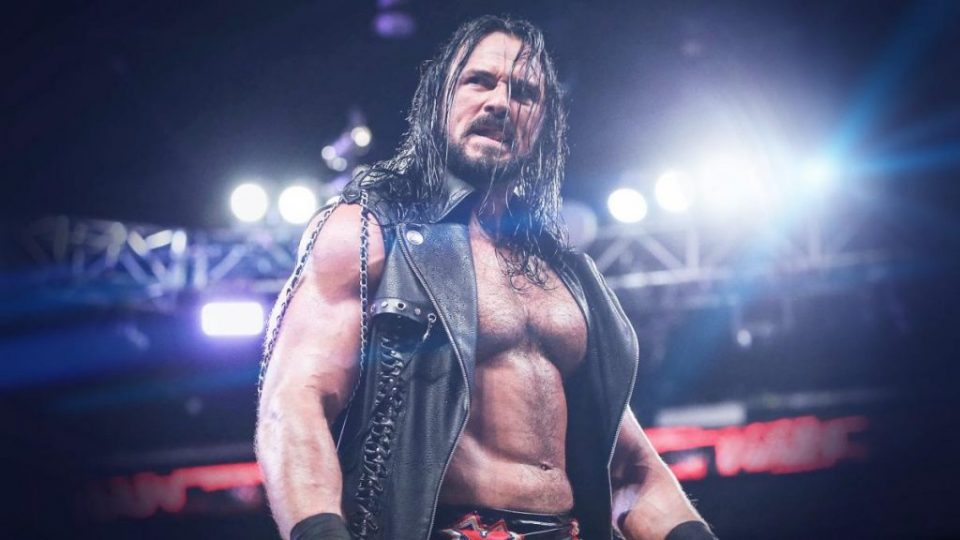 WWE Friday Night Smackdown is set to debut on FOX tonight with a big 20th-anniversary show.
The celebration is set to feature appearances from several WWE legends and Hall of Famers, including The Rock, Sting and Goldberg.
However, it does not appear as if we will only be treated to the returns of a few former Superstars.
According to PWInsider, The Usos are backstage for tonight's taping of Friday Night Smackdown, and are expected to be appearing on the show.
This will be The Usos last Raw appearance since their Raw Tag Team Championship match with The Viking Raiders and The Revival on Raw back at the end of July.
Drew McIntyre is also backstage at the Staples Center tonight, and it is believed that he will be appearing on the show.
McIntyre has not wrestled since his first-round loss to Ricochet in the King of the Ring tournament in August.
As always, WrestleTalk.com will have live coverage of what is set to be a huge episode of Friday Night Smackdown tonight.