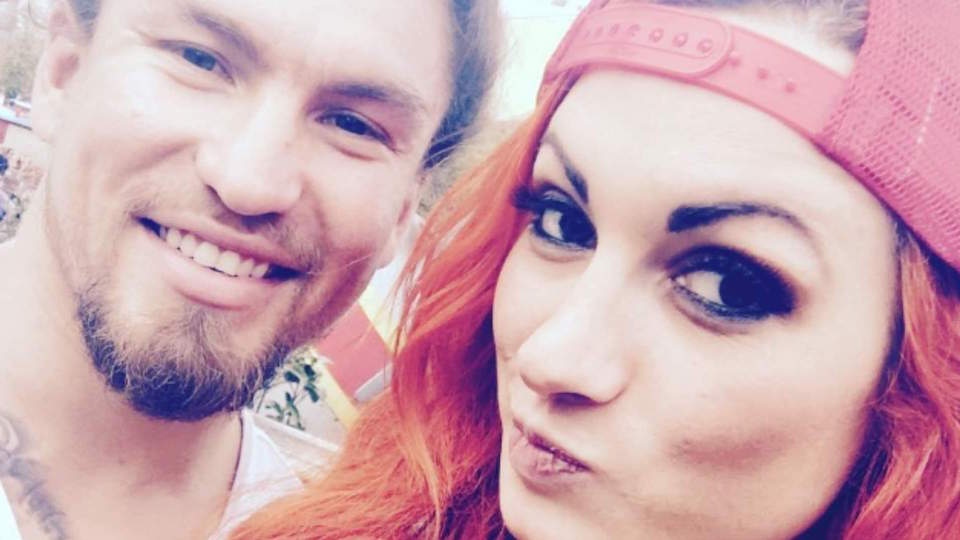 Becky Lynch has set fire to WWE as of late. She has been a part of one of the most compelling storylines in all of wrestling alongside the likes of Ronda Rousey and Charlotte Flair and now seems set to face the former in the main event of WrestleMania 35. If this does come to pass, it will be the first time ever that a women's match has headlined the show and it more than deserves it.
Sadly, not everything has been roses for Lynch over the past year as she and her now ex-boyfriend, UFC's Luke Sanders, split up in August. The MMA fighter lost his last bout against Rani Yahya around the same time and is only returning to the cage later this month.
During a recent interview with Fightful's James Lynch, Sanders was asked about the couple's recent split in the lead up to his bout against Renan Barao at UFC on ESPN 1 on February 17.
On whether the split from Lynch factored into Sanders' absence from the sport:
"Everything was cool. It was just mostly family stuff, man. With my daughter, you know, me taking her on full-time at the end of the year after the last fight. Being the father and, you know, the mom role all at once. That took a lot of energy. She [Lynch] travels a lot, does a lot of extra-curriculum activies so I'm putting in that energy with her [Sanders' daughter] and really putting my all into that. It was my opportunity to do that. I want her to know that I got her. Forever and ever."
On whether he expected Lynch's rise in popularity:
"Yeah, you know, I always believed in her and always had good vibes that she was gonna do well and be well and I always wished that for her so I'm happy that she's doing good things. She's where she needs to be. She deserves it and she earned it. Good for her."