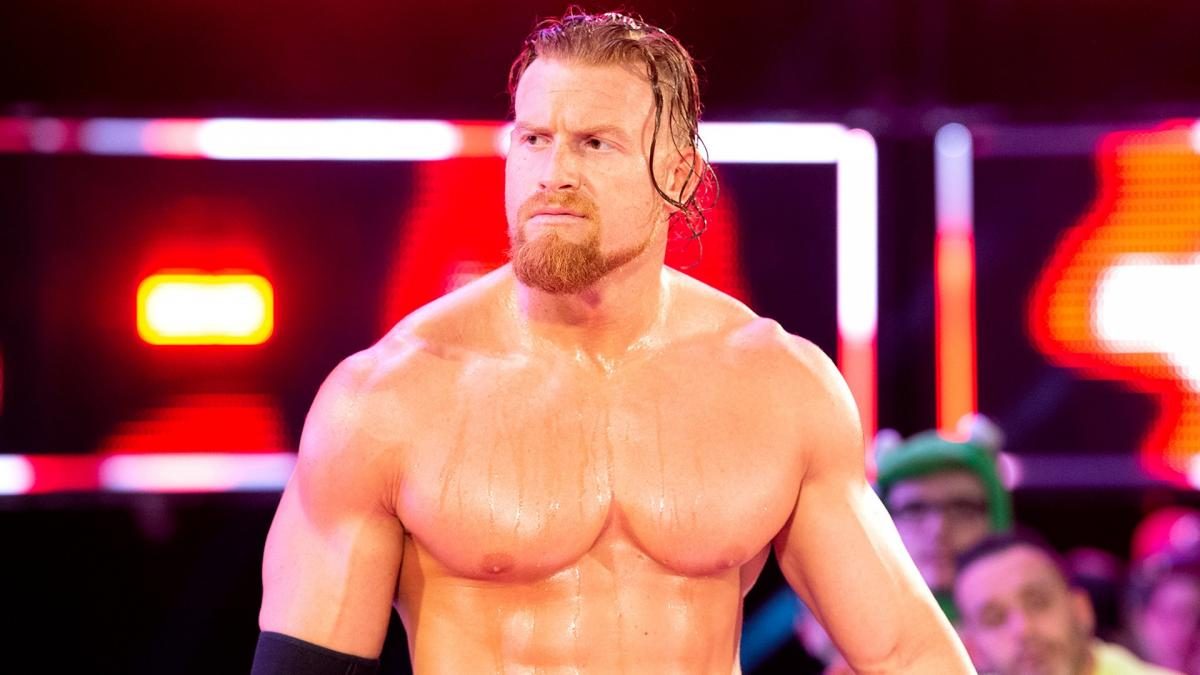 A report has provided an update on the wrestling future of former Cruiserweight Champion Buddy Murphy, following his WWE release.
Before he was let go, many viewed Murphy as one of the most underrated stars in WWE. Since Murphy's WWE departure, there has reportedly been a lot of interest in booking the Australian performer.
PWInsider are reporting that there has been a lot of interest from promoters in all the recently released stars. It was noted that Murphy's name had been brought up frequently as somebody who promoters especially wanted to work with.
The report stated that many thought that Murphy could have a lot of "dream match" bouts with various independent stars.
Murphy is a former NXT Tag Team Champion, however most of his success came following his "best kept secret" transformation in 2018. Re-inventing himself, Murphy would go on to win cruiserweight gold, before debuting on the main roster.
One of Murphy's most notable rivalries was against Aleister Black in late 2019. Following Black's WWE departure, another report noted that there is somewhat of a push to rehire the former NXT Champion.
What are your thoughts on the above story? Let us know in the comments on Twitter or Facebook.