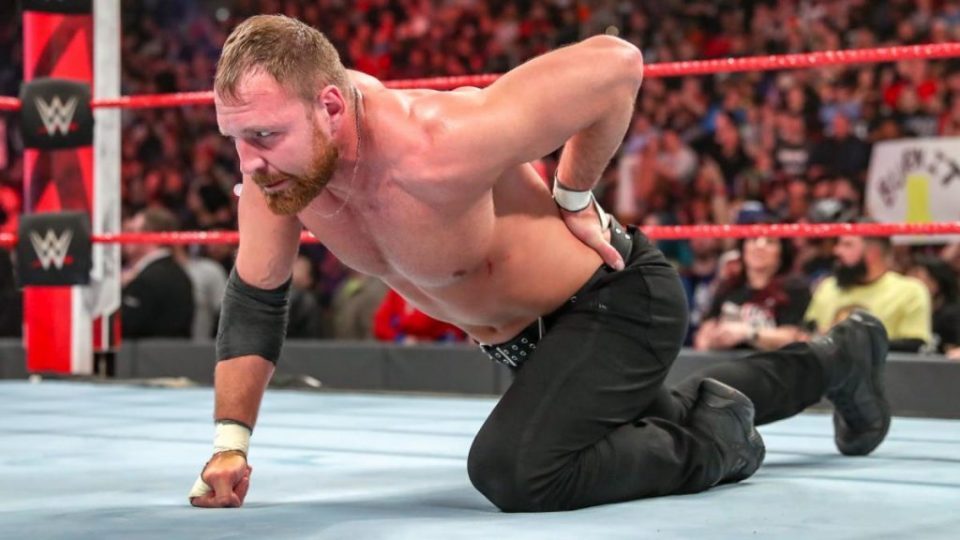 Last night's episode of Monday Night Raw opened with a segment billed as the Shield's farewell address, in which the trio seemingly appeared together on WWE television for the final time.
Not a great deal was said in the segment, other than Roman Reigns thanking Seth Rollins and Dean Ambrose for having his back, putting over Rollins prior to his meeting with Brock Lesnar at WrestleMania and casually noting that "he doesn't know" what Ambrose is going to do next.
There has been some talk in the weeks since Reigns returned that Ambrose was considering going back on his decision to quit WWE when his contract expires in April. There were telltale signs on WWE television too, such as the announcers making sure to point out at every opportunity that Ambrose was leaving and the Shield were fighting together at Fastlane for the last time.
It was felt by many that WWE would not have drilled home the point so hard if Ambrose really was still leaving and there were suggestions that he had changed his mind.
However, according to Dave Meltzer on Wrestling Observer Radio, that is not the case. Meltzer says that after Raw he checked with his sources in WWE and was told that Ambrose leaving was not an angle and he really is done with the promotion.
The show-closing angle on Raw last night in which Drew McIntyre destroyed Ambrose in a Falls Count Anywhere match and brutalised him after the fact did appear to be a way of writing Ambrose off television prior to WrestleMania, meaning he no longer needs to be factored into the biggest show of the year (and receive the payoff that comes with that).
While we do not yet have confirmation that Ambrose is done on WWE television, it would not be a surprise if that were the case. However, we should also note that Ambrose's contract runs for at least another month and he is advertised for house show dates alongside the Shield towards the back end of April.