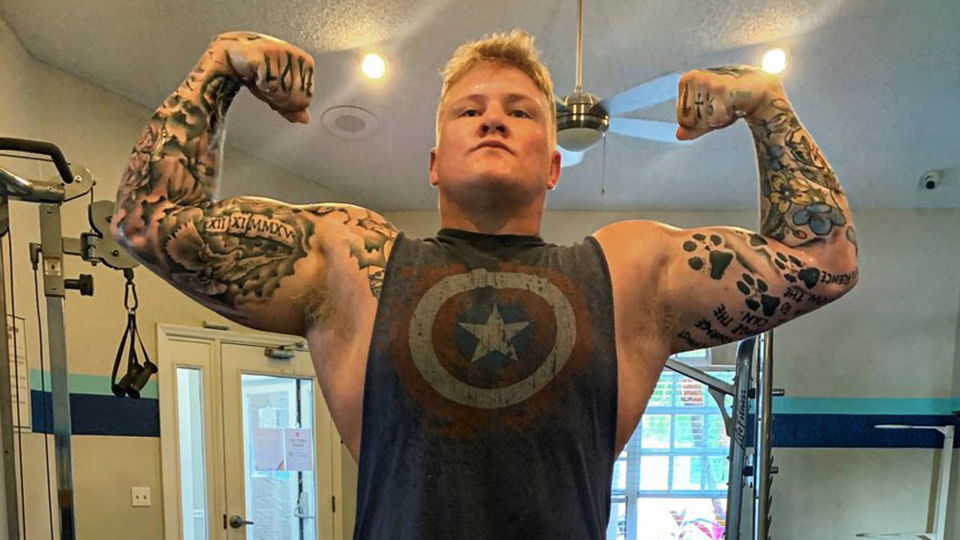 A lot has been made about WWE bringing in the Brock Lesnar-esque Parker Boudreaux. The impressive physical specimen has been talked about a lot recently and now Triple H has discussed Boudreaux's current status with the company.
During the NXT TakeOver Vengeance Day media call, Triple H said Boudreaux has to be trained and has to be able to work safe before they can think about plans for him. Sean Ross Sapp reported the following on Twitter:
"Triple H says Parker Boudreaux looks like Brock Lesnar, but he's gotta be trained and has to be safe before they can even think about what they're doing with him."
The 22-year old is a former football player at the University of Central Florida. He has been dubbed "the next Brock Lesnar" but we will have to wait for his in-ring career to actually begin to know for sure.
What are your thoughts on the above story? Let us know in the comments on Twitter or Facebook.