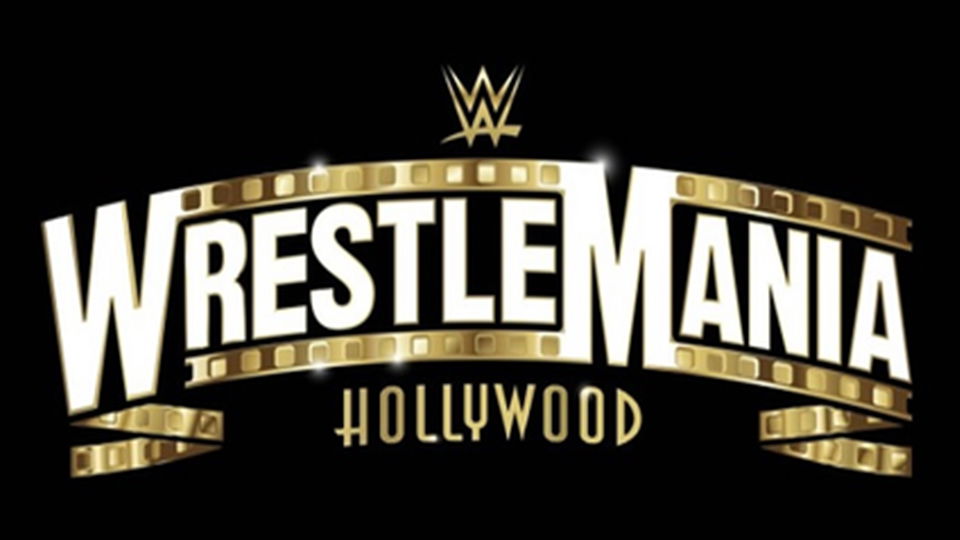 UPDATE – Charlotte Flair has since confirmed that this isn't true. You can read more about this story by clicking here.
When she was written off of TV a few months ago, it was reported that Charlotte Flair would be back at SummerSlam. However, that certainly wasn't the case, it has emerged that she could miss WrestleMania 37.
According to 16-time World Champion Ric Flair, "The Queen" could be out for a year following her surgery, which would mean she'd miss Survivor Series, Royal Rumble and even next year's WrestleMania show.
While speaking to WrestlingInc, Ric Flair noted that while Charlotte is going to be fine, she needs to be careful. Here's exactly what the two-time Hall of Famer had to say:
"She's fine, but this time she knows, and her personal physician and the company doctors have reinforced it, that she can't hurry the process, otherwise, we're going to be right back. With the stuff that she does, the moonsaults and the way she lands and taking knees and everything, she's got to be a 100%. And she will be."
"The Nature Boy" then revealed that Charlotte may be out of action for a year, meaning she'll miss next year's WrestleMania event which is currently scheduled for Hollywood:
"So she'll be fine just has to be patient and heal. The rotator cuffs, you got to let those heal. You gotta let the knees [heal], and I got to remind her sometimes like Seth was off for a year. She's likely out for a year. It's not the end. You'll come back."
This is obviously a huge shame for WWE, with Charlotte one of the company's top women's wrestlers. However, her health is the most important thing, and we all wish Charlotte a speedy recovery.
Thanks to WrestlingNews.co for the transcription.