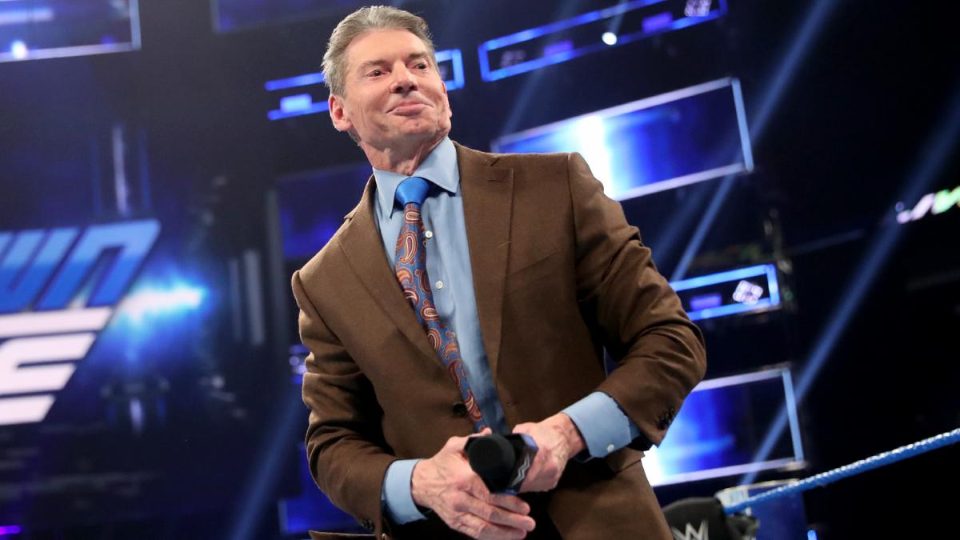 When it was revealed that NXT would be going live on the USA Network, one of the big talking points was the influence that Vince McMahon would have on the product.
Some reports emerged stating that Vince would become more "hands-on" with the product, while others suggested that NXT would remain largely the same.
After the historic show last night, Triple H held a conference call with the media and discussed a variety of topics, including Vince McMahon's reaction to the show.
Triple H seemingly confirmed that Vince McMahon was not present at the taping when saying the following about how his father-in-law felt about the show:
"I received a bunch of texts from him throughout the day […] excited and excited to see it, wishing us luck. He sent me a few texts during the show […] he enjoyed it, he loved it, he thought talent did a hell of a job.  He sent me a massive congratulations after and said he was thrilled with the product. He embraces the difference."
Triple H also took some time to speak about Lio Rush. The 'Man of the Hour' made his NXT return last night to become number one contender to the Cruiserweight Championship:
"Lio Rush is a phenomenal, energetic, money performer to me and I'm thrilled we can put him in this show and showcase what he does."
Thanks to Cultaholic for the transcription.