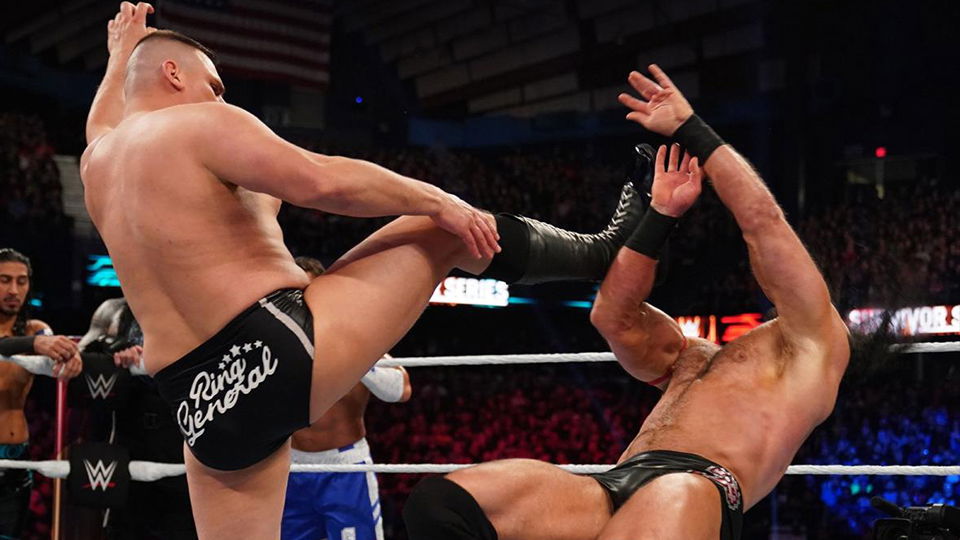 WALTER does not seem to be a fan of his appearance at Survivor Series last November. The WWE UK Champion was a member of the men's NXT team in the Survivor Series elimination match. He was eliminated just 2:57 into the match, much to the disappointment of the fans.
In an interview with Metro UK, he called his involvement in Survivor Series a mistake. Here is his full quote:
"I wasn't invested in that. I didn't care, I care about my guys, my group, I care about the sport, but I don't care about all those people being angry each other. It was a weird match too – three five-men tag teams, and always three guys in the ring. That's when wrestling turns from competition to putting acrobats in a circus to do a show. There's 15 of you, you've got to do something."
WALTER is currently set to team with his Imperium stablemates to take on Undisputed Era at Worlds Collide. The show is set to take place the night before the Royal Rumble, an event that he has expressed an interest in appearing at.
"I would love – Royal Rumble, I think it's a different case. You're not in there with a group of people you don't really know, but you have to be in a team with them. In the Royal Rumble, it's a lot of people but it's every man for himself."
Do you want to see WALTER in the Royal Rumble? Let us know on Twitter or on Discord!