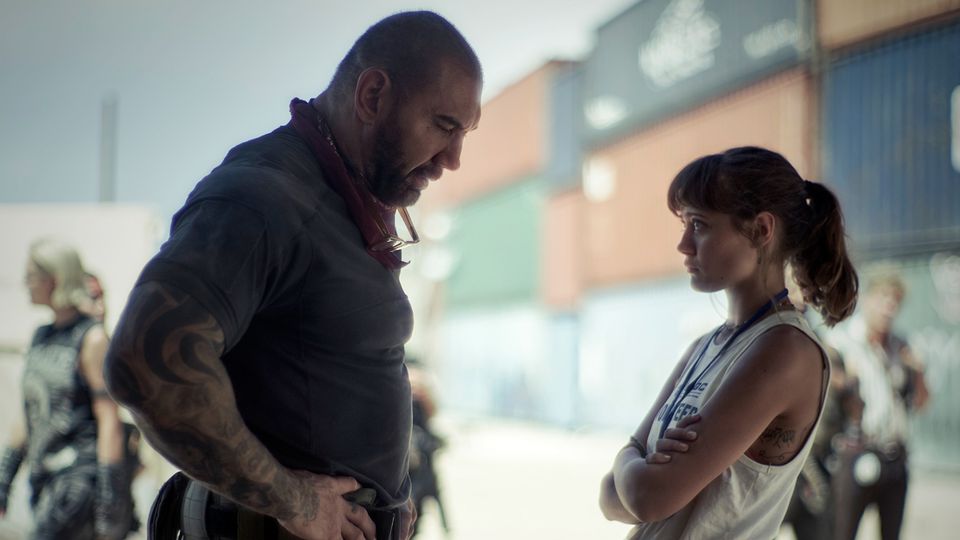 You can now watch the first 15 minutes of the upcoming Zack Snyder Movie "Army of the Dead" featuring former WWE star Batista.
The movie will be released in full on May 21, but the first 15 minutes have been shared on YouTube as a teaser for the film.
If you're wondering what the film is about, here is the quick description: "Following a zombie outbreak in Las Vegas, a group of mercenaries take the ultimate gamble, venturing into the quarantine zone to pull off the greatest heist ever attempted."
Sounds fun.
https://www.youtube.com/watch?v=ErlMJSL2bCw
What are your thoughts on the above story? Let us know in the comments on Twitter or Facebook.