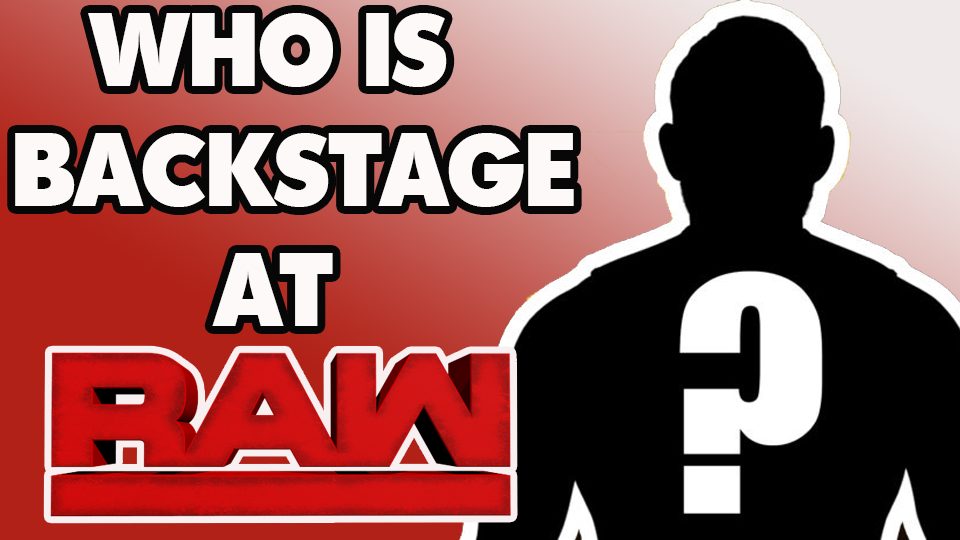 It is being reported by PWInsider that Jeff Hardy is in Cleveland, Ohio, backstage at tonight's Monday Night Raw.
We got a sneak peek at Jeff's Brother Nero character last week during the Ultimate Deletion match, and the sighting has led many to speculate that the disposition will make his official live debut this evening, possibly in an angle which resurrects Bray Wyatt from the Lake of Reincarnation and gives him a much needed revamp.
This news comes hours after WWE announced that the Hardy Boyz would challenge the Bar – or whoever leaves WrestleMania 34 with the gold – for the WWE Raw Tag Team Championships on April 27 at the Greatest Royal Rumble in Saudi Arabia.
Jeff Hardy has been out of action since September 2017 with a shoulder injury and was recently arrested for driving under the influence. WWE obviously has high hopes for his impending court date on April 16, in order to announce his appearance so far in advance.