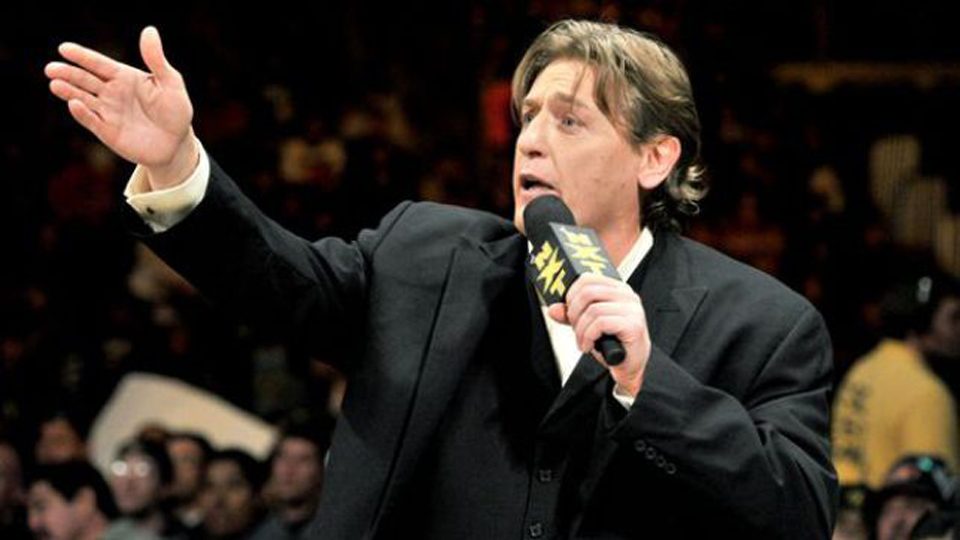 It appears that WWE went wrestler hunting this past weekend as NXT General Manager William Regal was spotted at PWG's annual Battle of Los Angeles tournament.
Regal tweeted the following on being at the shows:
https://twitter.com/RealKingRegal/status/1041234072620589056
Word is that WWE officials are interested in signing Brody King, according to Dave Meltzer on Wrestling Observer Radio. Meltzer speculated that Brody will likely end up in WWE developmental soon, though company officials would want for King to change his body type. New Japan Pro Wrestling also has interest in signing King to a deal, which might possibly be the reason WWE has a lot of interest in him.
King made his pro wrestling debut back in 2015, with his in-ring style being a classic brawler. He's also known as an intelligent monster on the indie circuit. King can also be seen in Major League Pro Wrestling and All-American Wrestling.
Let us know your comments below or on Twitter. You can also join us on Discord to chat with other like-minded fans, Oli Davis, Luke Owen and the WrestleTalk staff!