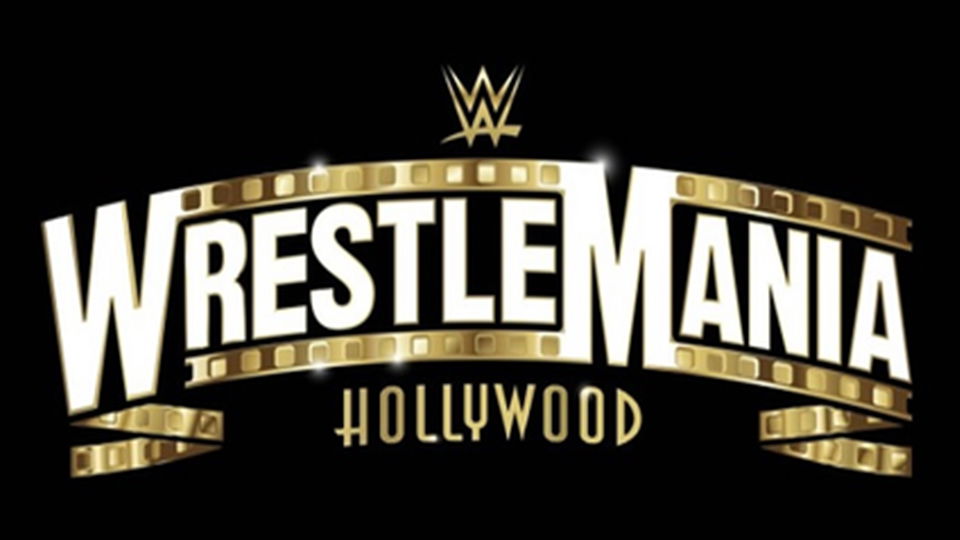 It's being reported that there's been talk internally in WWE about changing the date for next year's WrestleMania 37 pay-per-view event.
The show is currently scheduled for March 28, but, as per WrestleVotes, WWE wants to make sure fans can be in attendance and pushing it back would help with that.
The report notes that the potential dates being discussed currently are April 11 and April 18.
It's expected that the show is going to be moved to Raymond James Stadium in Tampa, which is where WrestleMania 36 was originally going to be held earlier this year. However, no official announcement has been made yet.
For the avoidance of doubt and/or cross-wiring, here's what WrestleVotes tweeted:
There has been internal discussions about moving the scheduled date of WrestleMania from 3/28 to 4/11 or even 4/18. The goal remains to have fans in attendance for the event. The thought process of moving back the show a few weeks only helps that out.
What are your thoughts on the above story? Let us know in the comments on Twitter or Facebook.