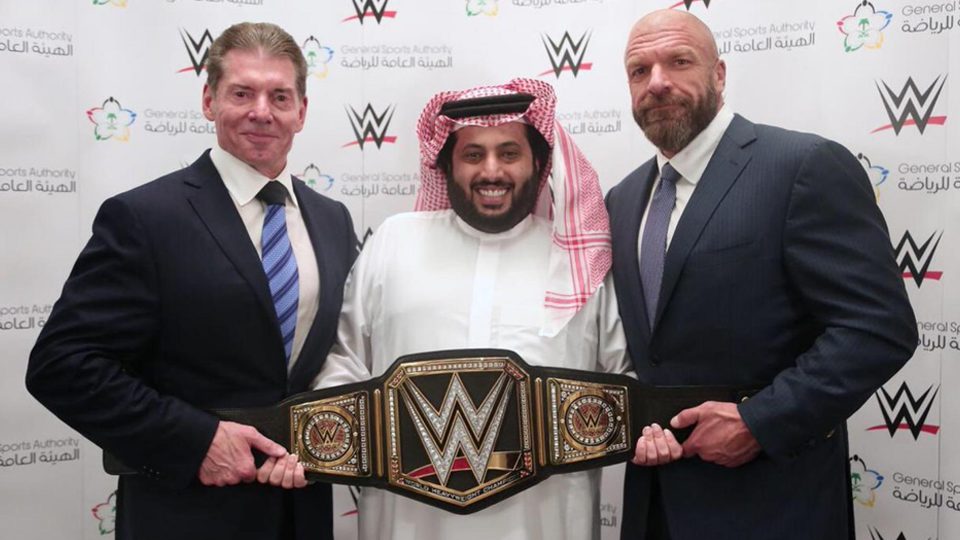 The 'Road to WrestleMania' officially kicked off on Sunday night with what was an undeniably fun Royal Rumble pay-per-view event.
With Drew McIntyre and Charlotte Flair winning their respective rumble matches, WWE will now start building towards the big WrestleMania show on 04/05.
However, it has been reported that WWE might bring one of the marquee WrestleMania matches forward from April to February for the Saudi Arabia show at the end of next month.
The Saudi Crown Prince expects a WrestleMania-calibre show when WWE comes to the Middle East and he likely won't be too happy if WWE treats it as an insignificant pay-per-view that will continue the build to WrestleMania.
On the latest Wrestling Observer Radio, Dave Meltzer noted that WWE might be bringing one of their big WrestleMania matches forward to the Saudi Arabia show on 02/27.
The obvious choice, based on the Crown Prince admiration for wrestling in the 1990s/2000s is for Edge to go one-on-one with Randy Orton in Saudi Arabia. However, various wrestling journalists have stated that the match is planned for WrestleMania.
For the latest on WWE's Saudi Arabia plans, stay tuned to WrestleTalk.com.