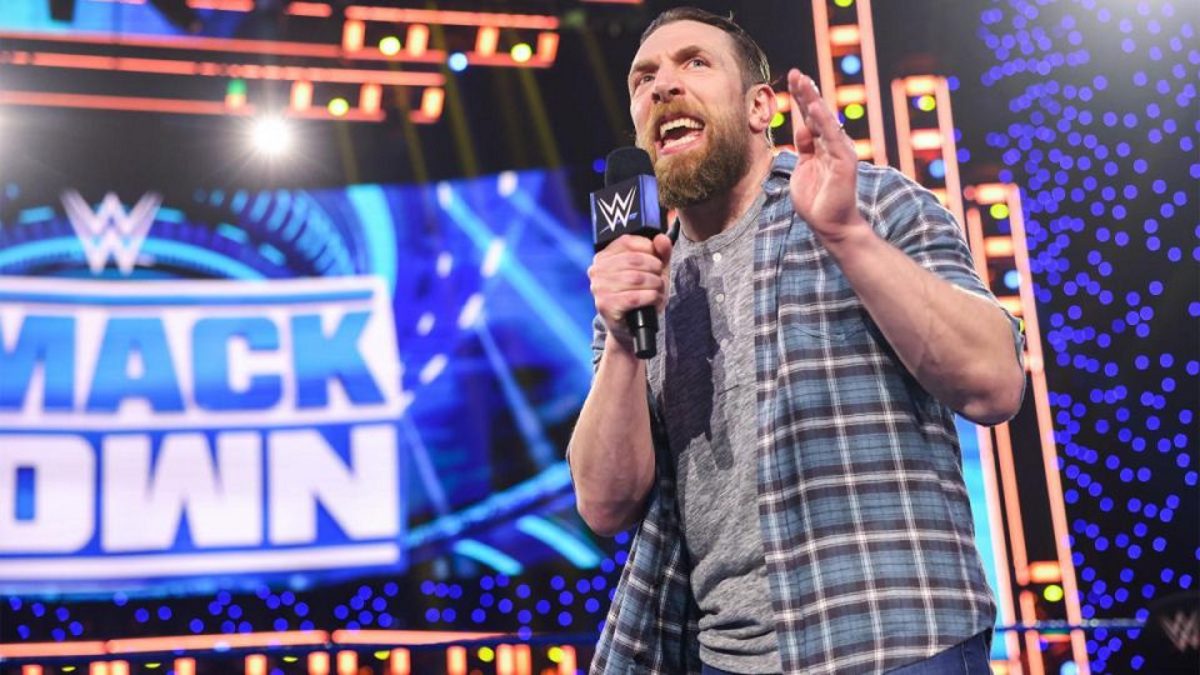 The WWE contract of Daniel Bryan legitimately expired last week, and here's an update on the company's stance towards him.
As reported by PWInsider, there has not been an edict within WWE saying that Daniel Bryan can't be mentioned, and he was brought up on both The Bump and After The Bell this past week.
We've seen plenty of times in the past when someone has left and WWE has basically banned everyone from mentioning them – Bryan is not in that situation.
What that suggests is that WWE isn't trying to distance itself from Bryan, so it seems the company remains hopeful of being able to get him to sign a new deal and return soon.
Bryan's future is still up in the air, and obviously he'd be an absolutely massive get for whoever can get hold of him.
He's been very vocal about wanting to spend more time with his family and will likely want a lot of control over his wrestling schedule in regards to that.
What are your thoughts on the above story? Let us know in the comments on Twitter or Facebook.