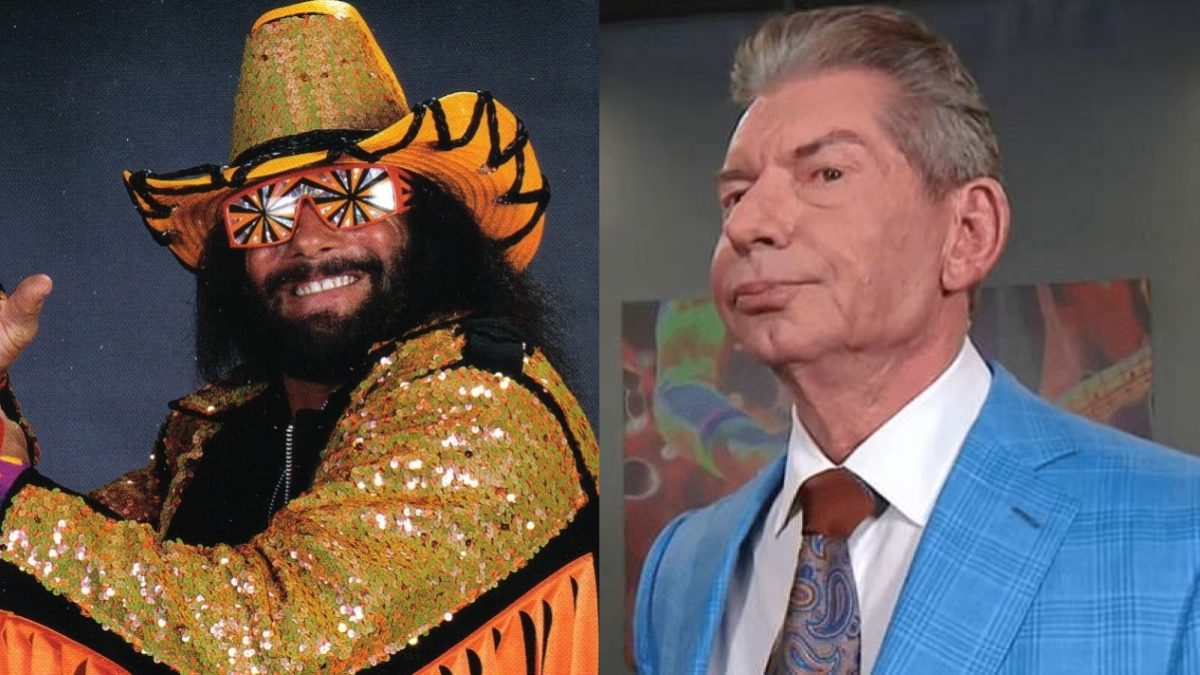 A WWE executive has touched on the heat between Randy Savage and Vince McMahon, and whether they ever would've reconciled.
In 2015, Randy Savage was posthumously inducted into the WWE Hall of Fame. According to Bruce Prichard, Savage would've attended the ceremony in person.
Speaking on Something To Wrestle, Prichard suggested that if Savage was alive today, him and McMahon would've set aside their differences. Discussing the 2015 event, Prichard stated that he has no doubt that Savage would've been there in person.
Here is the quote:
"Yeah I definitely think Randy would've been there (Hall of Fame ceremony), 100 percent. I don't doubt that for a second."
Savage left WWE in 1994 after his contract expired. He wrestled for WCW, WWE's rival promotion, until 2000. Savage passed away in 2011 after suffering a heart attack.
Over the years, a number of stars who had heat with WWE have returned. Bret Hart even had a short WWE run in 2010, after "wrestling" McMahon at WrestleMania 26.
Following Goldberg's WWE return in 2017, the former WCW star won the Universal Championship twice. Goldberg recently filed some trademarks relating to his personal projects.
Quote via Wrestling Inc.
What are your thoughts on the above story? Let us know in the comments on Twitter or Facebook.