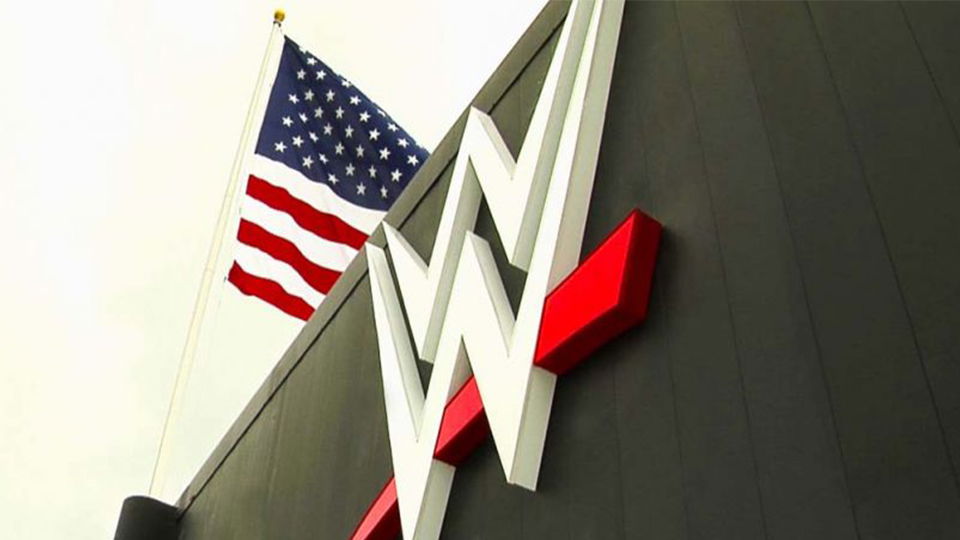 WWE has filed to trademark the following names on January 8th, all of which will likely be used as ring names for wrestlers signed to the company:
Ben Carter
Tony Gill
Tino Sabbatelli
Joshua Bruns
The trademarks were all filed under the following description:
Entertainment services, namely, wrestling exhibitions and performances by a professional wrestler and entertainer rendered live and through broadcast media including television and radio, and via the internet or commercial online service; providing wrestling news and information via a global computer network; providing information in the fields of sports and entertainment via an online community portal; providing a website in the field of sports entertainment information; fan club services, namely, organizing sporting events in the field of wrestling for wrestling fan club members; organizing social entertainment events for entertainment purposes for wrestling fan club members; providing online newsletters in the fields of sports entertainment; online journals, namely blogs, in the field of sports entertainment
Ben Carter is obviously the name of the new NXT UK star, while Tino Sabbatelli was released by the company last year but rehired a few months later. There is no word on who the two other names will be going to.
Check out our handy little tracker of every single WWE trademark filing of the year by clicking here.
What are your thoughts on the above story? Let us know in the comments on Twitter or Facebook.