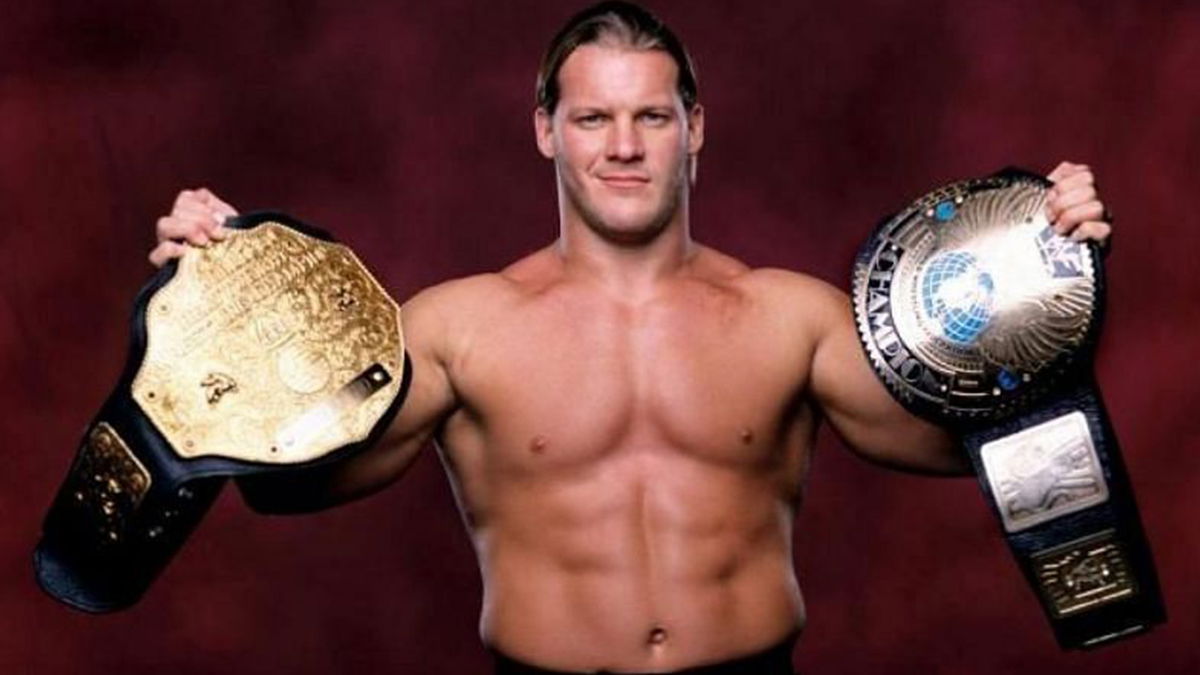 Back in 2001, the four WWE stars who could have become the first Undisputed Champion were Chris Jericho, The Rock, Steve Austin, and Kurt Angle. Everyone knows Jericho ended up the winner, but Angle was the original plan.
Speaking on The Kurt Angle Show, he opened up about his conversation with Vince McMahon where McMahon told him Jericho would be the first champion. Here is the quote, courtesy of Wrestling Inc.:
"I was actually set to win the title… But Vince McMahon came to me about a week before and said 'Hey, I'm not going to put the title on you, I'm going to put it on Jericho because he's red hot right now, he's working his way up and he needs this title more than you.' I agreed with Vince, I said 'You're absolutely right, I'd put [the titles] on Jericho too if I were you.'

There was consideration for me to win the title, but I think Vince went with Jericho because Jericho needed it more and Chris was a red hot baby face at the time. Giving him that title just legitimized him even more, he deserved it."
Chris Jericho ultimately defeated The Rock and Steve Austin in the same night at Vengeance 2001. Earlier in the night, Steve Austin defeated Kurt Angle to advance to the final match.
What are your thoughts on the above story? Let us know in the comments on Twitter or Facebook.