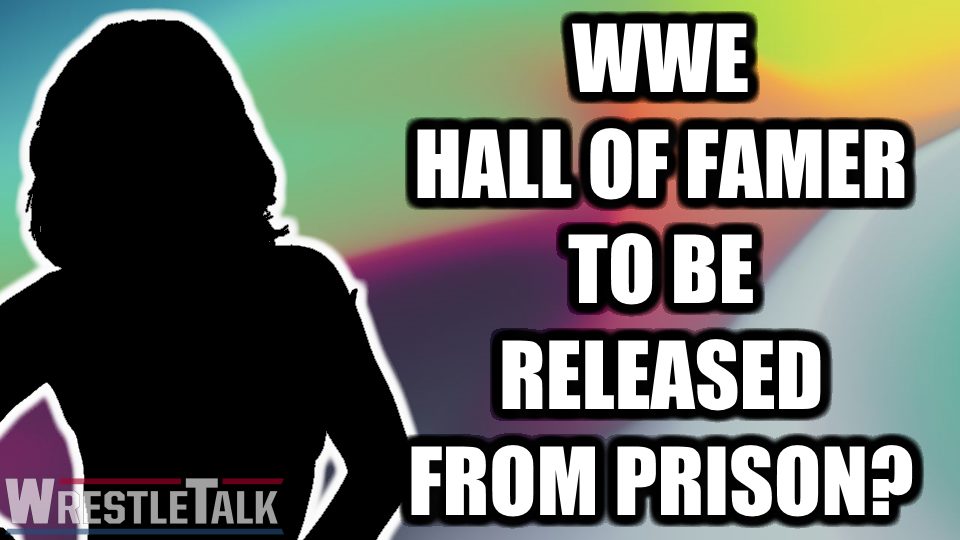 Tammy Lynn Sytch – known as Sunny to WWE fans (and anyone with an AOL account in the 1990s) – will soon find out whether her latest prison spell is coming to an end.
PWInsider are reporting that Sytch is scheduled to appear before Judge Joseph T. Matika in Carbon County, Pennsylvania on August 23, where her application for parole will be considered. She has been held in a Pennsylvania prison since March, serving a sentence related to several DUI charges dating back to 2015 and 2016.
Pro Wrestling Illustrated's 'Manager of the Year' for 1996 has led a tumultuous life since leaving the WWE in 1998. Her boyfriend, Chris Candido, sadly passed away in 2005 due to acute pneumonia, and Sytch herself has a history of battling drug addiction.
The WWE Hall of Famer was arrested four times in Pennsylvania during 2015 and 2016, all on DUI-related charges. She managed to avoid any prison time by entering a guilty plea and undertaking to adhere to several strict conditions imposed by the court. Just eighteen days later, however, Sytch was again taken into custody on charges ranging from driving without a valid licence to operating a vehicle without the required insurance. The clear violation of her parole resulted in Sytch spending five months behind bars, only being released in February 2017.
As part of her release, Sytch was required to appear for regularly scheduled blood tests to enforce a "zero tolerance" order for drugs and alcohol. By August of that year, Sytch again broke the terms of her release by moving to New Jersey, effectively making her a fugitive from justice.
Following separate arrests in New Jersey earlier this year for driving under the influence and fleeing the scene of an accident, Sytch was remanded to the Pennsylvania court system. She has been serving her sentence since March 2018.
This is only the latest sad chapter in a dire few years for Sytch. Although her legendary WWE career feels like a lifetime ago, at only 45, Sytch still has plenty ahead of her. One hopes that she will take the opportunity to turn things around, should the Judge grant her parole in two weeks time.
Related Content
On a brighter note, what is your favorite memory of Sunny? Seriously, I could do with some cheering up, so please share your thoughts in the comments below. Once you've done that, follow us on Twitter and stop by Discord to have a chat with the entire WrestleTalk team.