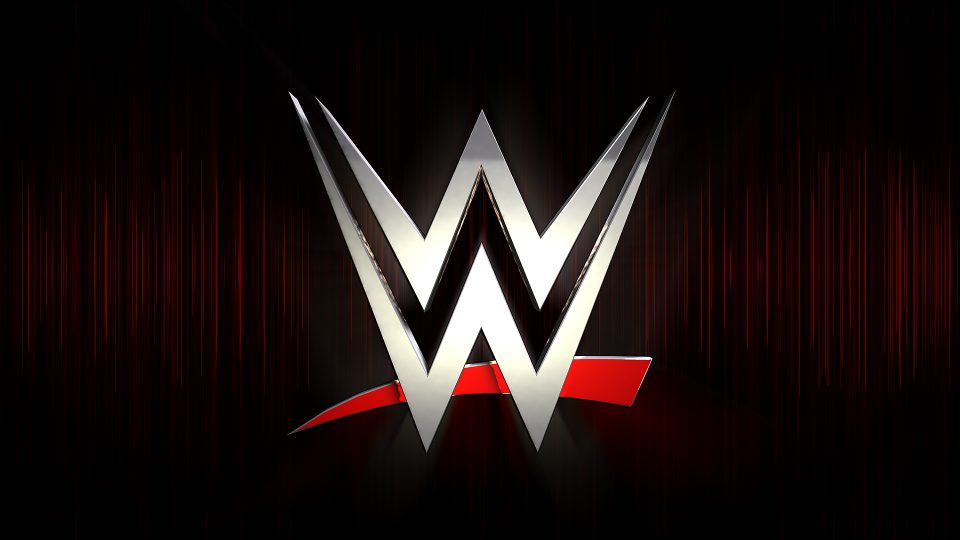 As reported by PWInsider, WWE has held a backstage meeting about the coronavirus. WWE officials were present to inform the talent of what measures to take to keep themselves safe.
As the virus has spread to North America, there has been speculation about the possible cancelation of WrestleMania activities. A handful of cases have been reported in the Tampa Bay area, which is significant as that is where WrestleMania is set to be held.
The virus has already caused the cancelation of New Japan Pro Wrestling's 48th anniversary event. More significantly, the New Japan Cup was also canceled due to the virus.
The meeting was reportedly pretty ordinary. The big topic is making sure contact is limited between the talent and fans for fear of contamination.
Let us know any details you may know about WWE and the coronavirus. Let us know on Twitter.